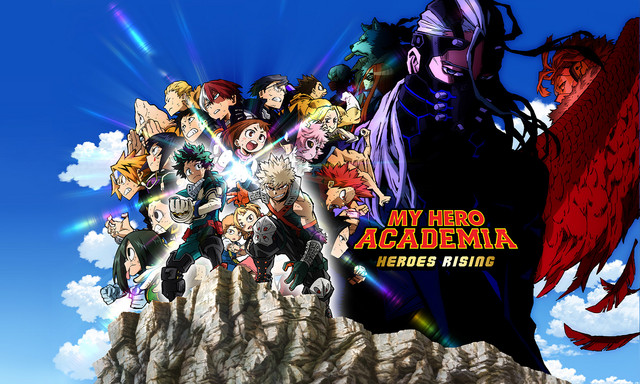 If you are a movie lover and you want to take a break from the Oscar movies, Sonic the Hedgehog and Birds of Prey, I have a movie that please you as a superhero fan or a My Hero Academia fan.
Funimation has just released a trailer for the second anime movie of My Hero Academia titled My Hero Academia: Heroes Rising. According to the trailer, Heroes Rising will be released in theaters for English Dub and Sub on February 26th.
Here is the plot of the movie:
Class 1-A visits Nabu Island where they finally get to do some real hero work. The place is so peaceful that it's more like a vacation … until they're attacked by a villain with an unfathomable Quirk! His power is eerily familiar, and it looks like Shigaraki had a hand in the plan. But with All Might retired and citizens' lives on the line, there's no time for questions. Deku and his friends are the next generation of heroes, and they're the island's only hope.
If you plan to see it, buy your tickets now!
source: