I want to thank YumDeku for nominating me for this Mystery Blogger Award. Go check out their award answers once you are done with reading mine. Go check the blog as well.
Here is the rules of this award post:
Put the award logo/image on your blog
List the rules.
Thank whoever nominated you and provide a link to their blog
Mention the creator of the award and provide a link as well
Tell your readers 3 things about yourself
You have to nominate 10 – 20 people
Notify your nominees by commenting on their blog
Ask your nominees any 5 questions of your choice; with one weird or funny question
Share a link to your best post(s)
3 things about myself
1. I am a fan of nostalgia cartoons such as 90s Nick cartoons and classic Disney animation.
2. When reviewing anime, I like to write it out than doing a video.
3. I am a huge Kingdom Hearts fan. If you were to ask me why I like it, I could write a book.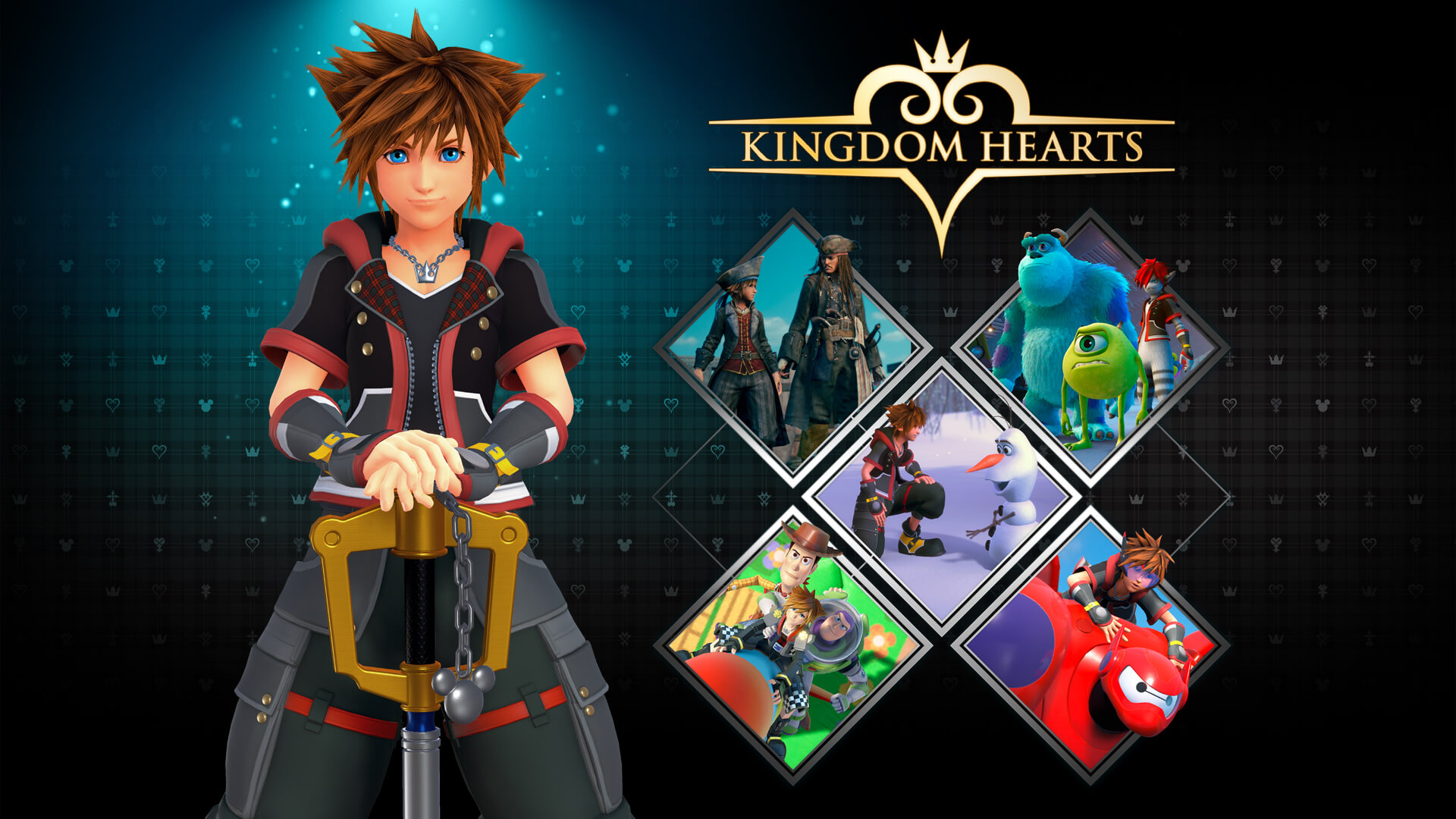 My two best posts
Weathering With You *Spoiler-Free Review*
Jan 2020 OWLS post: Spider-Verse
5 questions to answer:
1. What are your thoughts about the paranormal?
I don't believe in paranormal activities. I will say it does spook me, but I don't believe in ghosts.
2. What anime, manga and gaming story that really stuck with you?
In anime, the anime that stuck with me is Dragon Ball Z. Dragon Ball Z is an anime I grew up watching and thanks to this anime, it helped me see other anime like One Piece, Naruto and Bleach. For manga, I would say Rosario Vampire. I really love the manga series and unlike the anime, the manga is pretty dark and it is action packed and the story makes me want to know what happens in the next chapter. In video games, I would say Sonic the Hedgehog. I didn't play all the classic Sonic games but I enjoyed playing the Adventure games. My favorite Sonic game would be Sonic Adventure 2: Battle.
Anime
Manga
Video Game
3. What is the sexiest and least sexy name?
I don't know. I can't think of any names that is sexy.
4. Whats your plan for your blog?
I want to expand on my reviews and talk about more than just anime. I want to do live action movies from comic books and do cartoon reviews.
5. What's your favorite trait about yourself?
My favorite trait I like about myself is having determination. If there is something I want, if there is will, I want to seek out and reach for the goal. I don't want to live life thinking what if.
I nominate these 10 bloggers
I have 5 questions for these nominees:
Do you watch anime in the day or night time?
What fictional item would want to have in real-life (it can be from anime, manga, video game or movie)?
What is one anime that you think it is overrated or too mainstreamed?
Similar to question 3, what anime do you think is underrated or it doesn't get a lot of attention.
If you had the money and power to make any manga or light novel into anime, which series would you like to see?
I hope you enjoyed my award post. Please support my blog through Ko-fi: