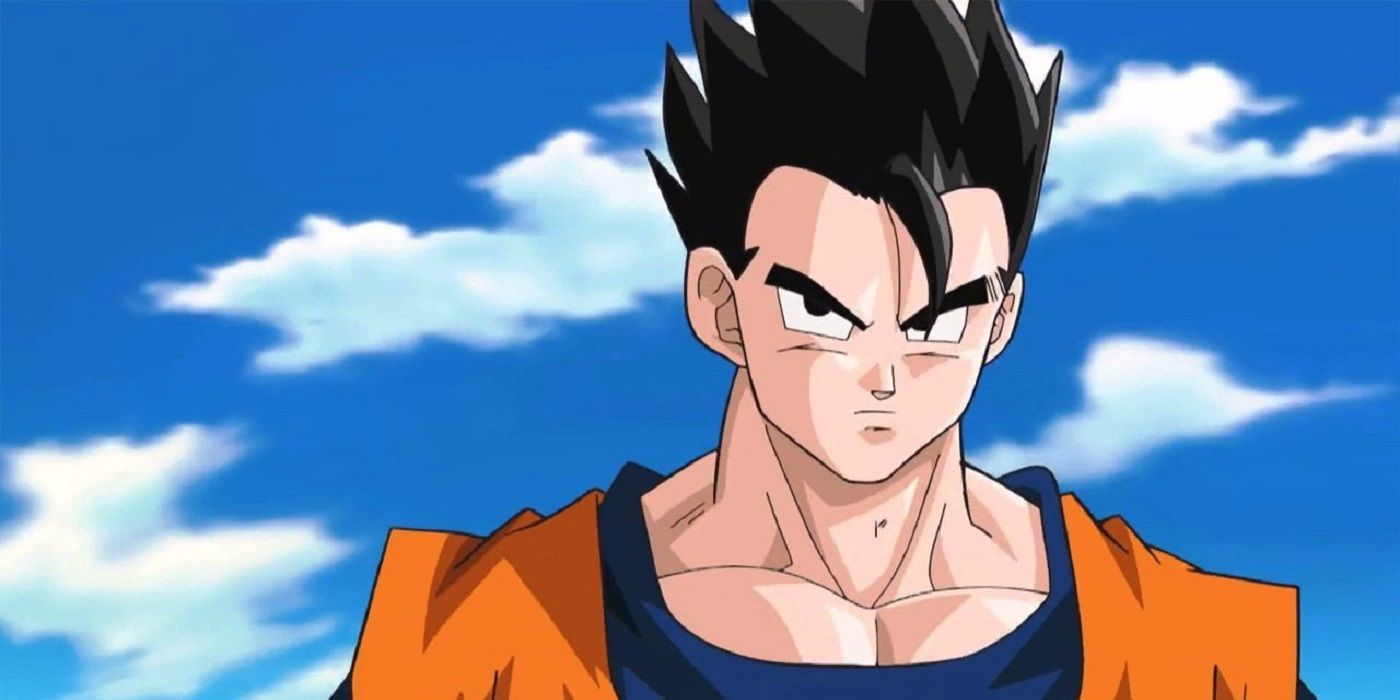 I got some sad news for Dragon Ball fans. This weekend, we were hit with tragic news in regards to the voice acting industry. The Spanish voice actor of Gohan from Dragon Ball was killed on Saturday. The voice actor is named Luis Alfonso Mendoza and he was the age of 55 when he died.
According to IGN, Mendoza was killed by a man during an altercation with renting living space. To make matters worse, the suspect not only killed Mendoza, but he also killed his wife and brother-in-law. The suspect tried to commit suicide by shooting himself, but ultimately failed and left him in critical condition and still alive.
Mendoza has voiced Gohan since 1996 and he has voiced many cartoon characters such as Bugs Bunny, Daffy Duck and Leonardo from Teenage Mutant Ninja Turtles. He also did Spanish Dubs for live-action shows such as Carlton from Fresh Prince of Bel-Air and Joey from Friends.
source: