Let your light so shine before men, that they may see your good works and glorify your Father in heaven.
Despite the news of Bleach returning and the one-shot Burn the Witch getting an OVA, there is some good and bad news in the manga world. According to Crunchyroll, the Shonen series The Seven Deadly Sins manga is going to be concluding next week in Japan's next issue of Weekly Shonen Jump. The manga was created by Nakaba Suzuki and first appeared in October 2012. The final chapter will be released in issue 17 in Japan's newsstands on March 25th.
Whether you been following the story or not, Naruto creator Masashi Kishimoto's sci-fi manga Samurai 8: The Tale of Hachimaru is going to be ending pretty soon. According to scan in recent Weekly Shonen Jump, the series Samurai 8 is in the lowest rank in the issue and it is been announced that the series will be ending in issue 17 of the magazine. The series will have a total of 48 chapters.
source: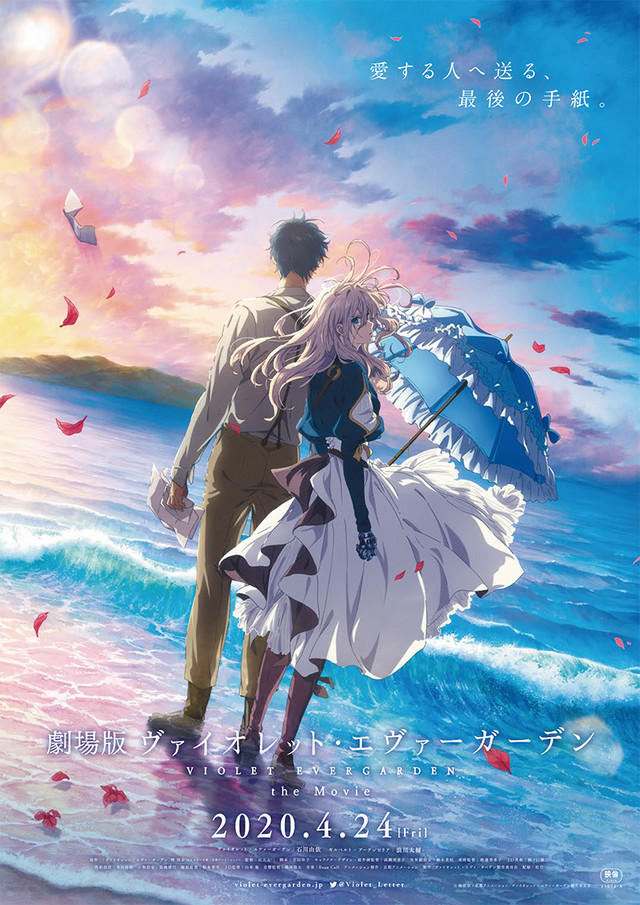 If you are in Japan, you might want to bring some tissues because this movie will probably make you cry. If you remembered correctly, Kyoto Animation announced that they would be doing two films of the anime Violet Evergarden. One was a spin-off movie which was released in theaters in February and Funimation premiered it along with My Hero Academia: Heroes Rising and the other is a movie which is planned to be released later in 2020. Today, according to Crunchyroll, Kyoto Animation released a poster for the upcoming movie. The poster reveals that the movie will be in Japanese theaters in April 24th.
According to Crunchyroll as well, the spin-off movie will be heading towards Netflix in April 2nd. The movie is called Violet Evergarden – Eternity and the Auto Memory Doll.
Source: