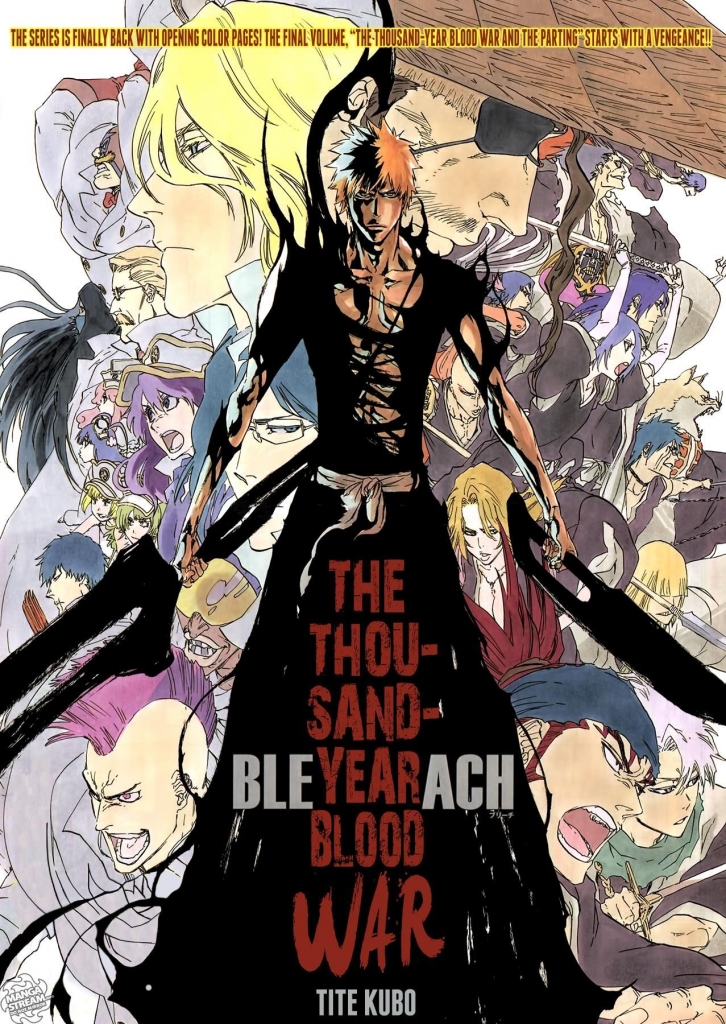 With all the buzz going on, people have been hearing the news of Tite Kubo's manga series Bleach and how it is coming back and will adapt the final arc. Today as part of the Bleach 20th Anniversary project announcement, a livestream revealed that it is official that the final arc of Bleach, Thousand-Year Blood Arc, will finally get an anime adaptation. According to the livestream, Bleach will be coming back in 2021.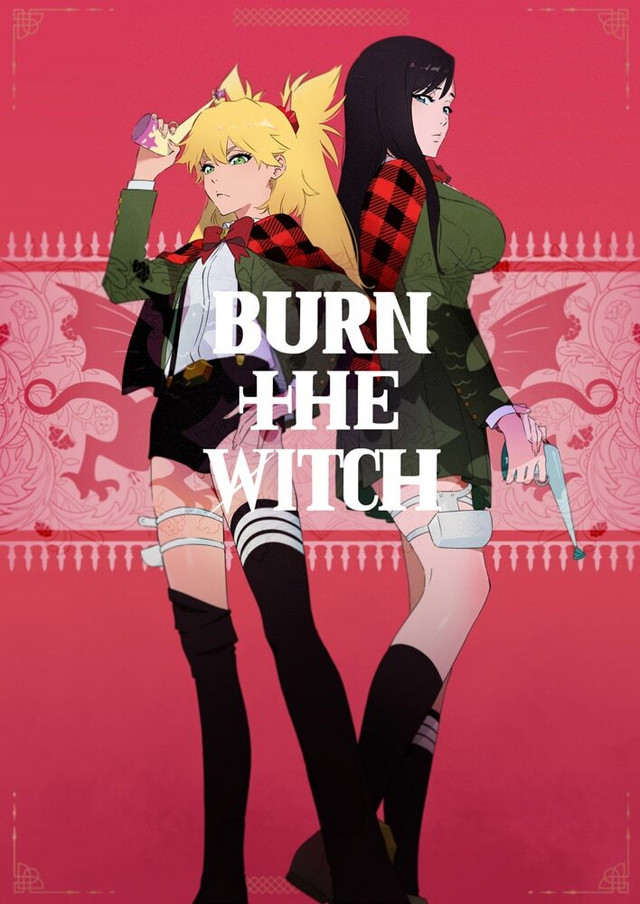 Also revealed in the livestream presentation, Tite Kubo's one-shot manga Burn the Witch will also get the anime treatment. According to Crunchyroll, the anime will be an anime film and it will be done by Studio Colorido (well-known for doing Pokemon: Twilight Wings and Penguin Highway). In charge of this project will be Tatsuro Kawano who worked on the storyboard of Penguin Highway and key animator for Boruto: Naruto the Movie and Kill la Kill. The voice for the protagonists has already been confirmed:
Yuina Yamada voicing Noel Niihashi
Asami Tano voicing Spangle Ninii
Burn the Witch will be released as an anime film in fall 2020. According to Crunchyroll, the story is centered around two witches, Noel Niihashi and Spangle Ninii, who work in Reverse London as part of the Soul Society West Branch. It takes place 12 years after the events of The Thousand-Year Blood War.
Shonen Jump has provided this link if you want to read Burn the Witch. The Thousand-Year Blood War begins on chapter 480 in the Bleach manga.
source: