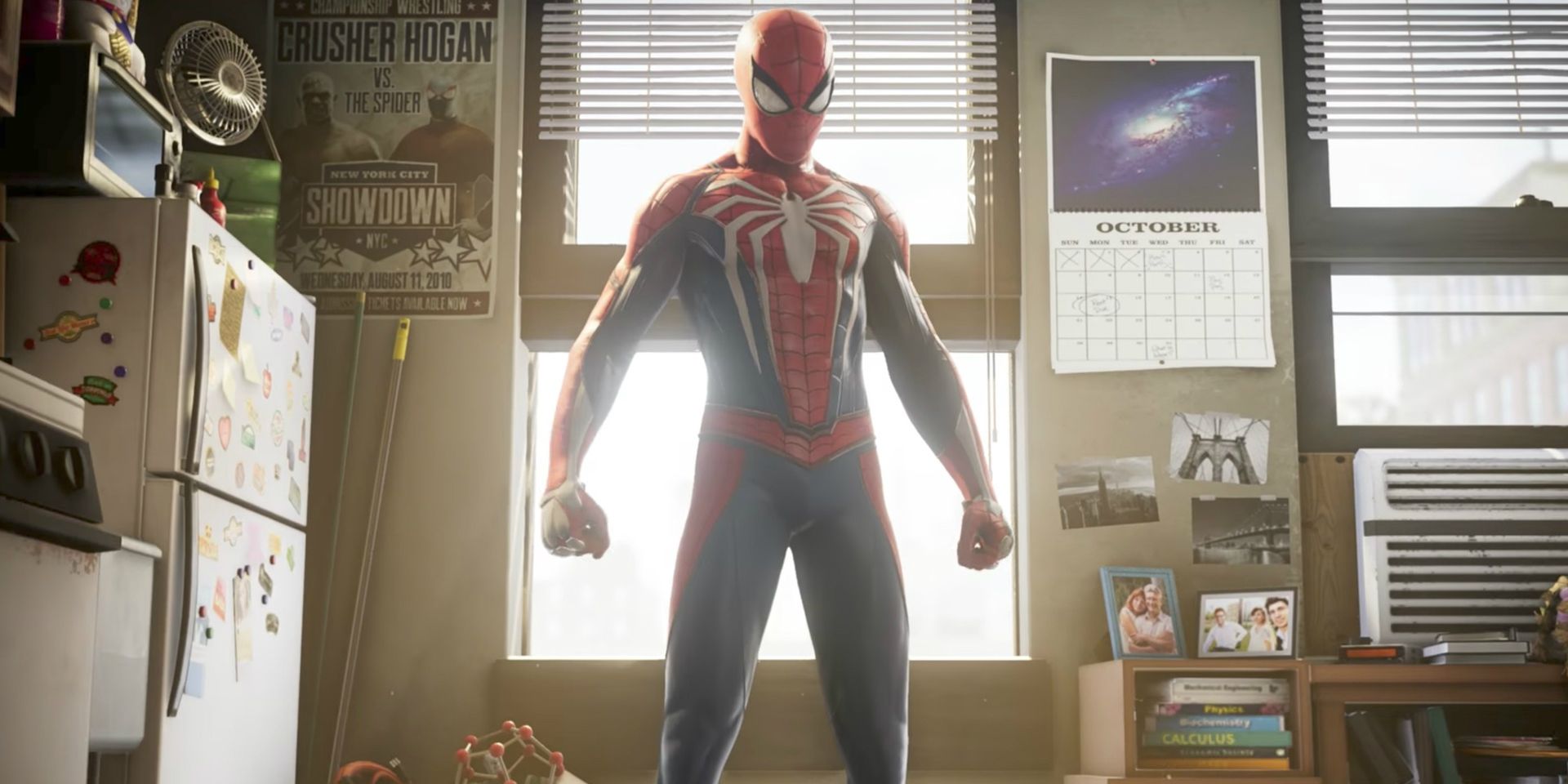 *WARNING* This is just a rumor!
If you have a PS4, I hope you got the chance to play Insomniac Studio's video game Marvel's Spider-Man. Marvel's Spider-Man is a game that follows an original story and allows players to feel as if they are Spider-Man. With the news of the upcoming PlayStation 5 being launched in 2021, a potential sequel to the Spider-Man game could be out on the same time. According to Reddit user, a user has found some rumors stating that the next new Spider-Man game will include new characters and new gameplay. The rumor characters is Venom, Carnage and Mysterio. It also appears that Eddie Brock could be part of the game's story. Mary Jane, Peter's ex-girlfried, is not present in the game but Miles Morales will be back as a playable.
It's only a rumor but it appears that the sequel will include New York's Queens and Brooklyn. The game will most likely have a new way of swinging mechanic in which will allow the player try three swinging modes called Realistic, Arcade and Hybrid. One of the mechanics will allow players to easily web zip to places in a breeze as opposed to swinging.
Like I said, this was just a rumor roaming around in Reddit. There is no official confirmation that these new features will be in the sequel.
source:
*SPOILERS* Venom was hinted after the credits of the story of Spider-Man where Norman Osborn kept his son Harry in his private lab with the symbiote resting with him.