Hello gamers, I got some interesting news I just found out this weekend. The popular demon-slaying, Shonen anime Demon Slayer: Kimetsu no Yaiba will be getting some video game titles for the PS4 and mobile devices. According to Crunchyroll, this news broke out in the recent Japanese issue of Weekly Shonen Jump magazine revealing that the series is the Anime of the Year Winner.
The PS4 game will be called Kimetsu no Yaiba: Hinokami Kepputan and this game will be developed by CyberConnect2 (well-known for creating the games Dragon Ball Z: Kakarot and Naruto Ultimate Ninja Storm series.)
The mobile game is called Kimetsu no Yaiba: Keppu Kengeki Royale and it will be for Japanese Androids and iOS devices. This game will be played as a "battle royale" where players will be placed in one, big arena and fight each other for last man standing. This game will be released later this year. This game will also be developed by Soleil Game Studios (same company who is currently working on Samurai Jack: Battle Through Time).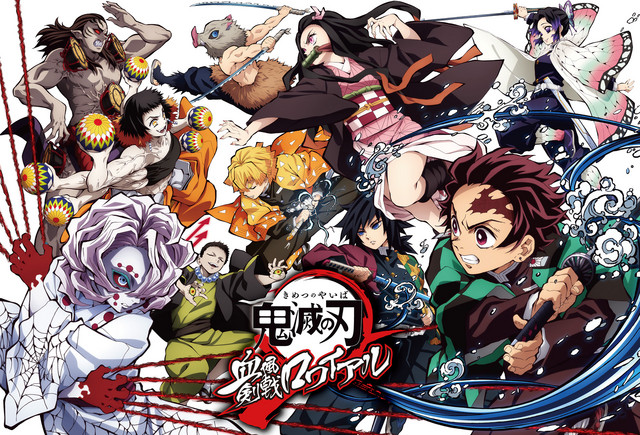 So far, there is no news for the game to be released outside of Japan. These games will be worked on by the same company which is Aniplex and the animation team Ufotable and Shueisha.
Source:
Crunchyroll – PS4 and mobile