Howdy fam! This is Matthew and I am here to share with my recent purchases of my Funko Pop collection. Even though March has been a rough month due to the COVID-19 epidemic, I was fortunate to snag some Pop goodies.
43. Mandalorian (The Mandalorian)
I bought this figure at the Best Buy website. Since we were in March, Best Buy gave me an email which had a coupon code for a birthday gift. The Mandalorian is one of my favorite shows in Disney+. The story takes place before The Force Awakens and the story focuses on a bounty hunter called the Mandalorian. There is more figures to collect from the series including the upcoming Child (also called Baby Yoda) figure.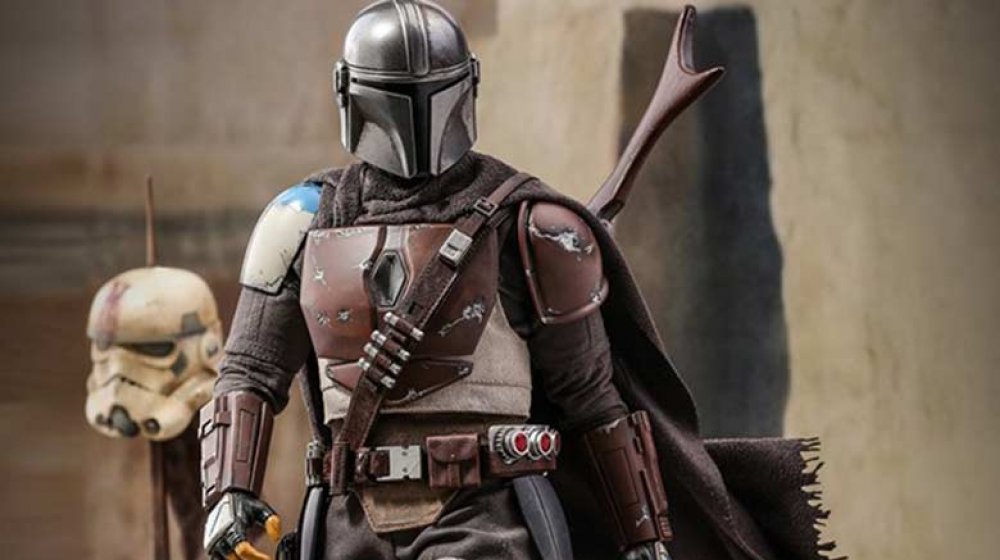 44. King Bradley (Fullmetal Alchemist series)
With another birthday coupon code, I went online shopping at Hot Topic. I love Fullmetal Alchemist and I would recommend anyone to watch this anime, but I prefer Brotherhood. I might go back and rewatch the series again, but I also need to make time to watch the 2003 classic version. Anyway, Hot Topic was selling an exclusive figure of the character King Bradley. King Bradley (or also called Führer) is the commander-in-chief of the military in which main characters Edward and Alphonse Elric serve. In the manga and Brotherhood anime, he is actually one of the antagonist and he goes by Wrath (the 2003 version calls him Pride). I haven't gotten the other figures and I heard it is possible to get an Edward Elric figure and have the English voice actor Vic Mignogna to sign it if you can go to a con where he is participating. I believe there is another Bradly figure where you can remove the eyepatch and see his homunculus but you would have to buy the Chase version.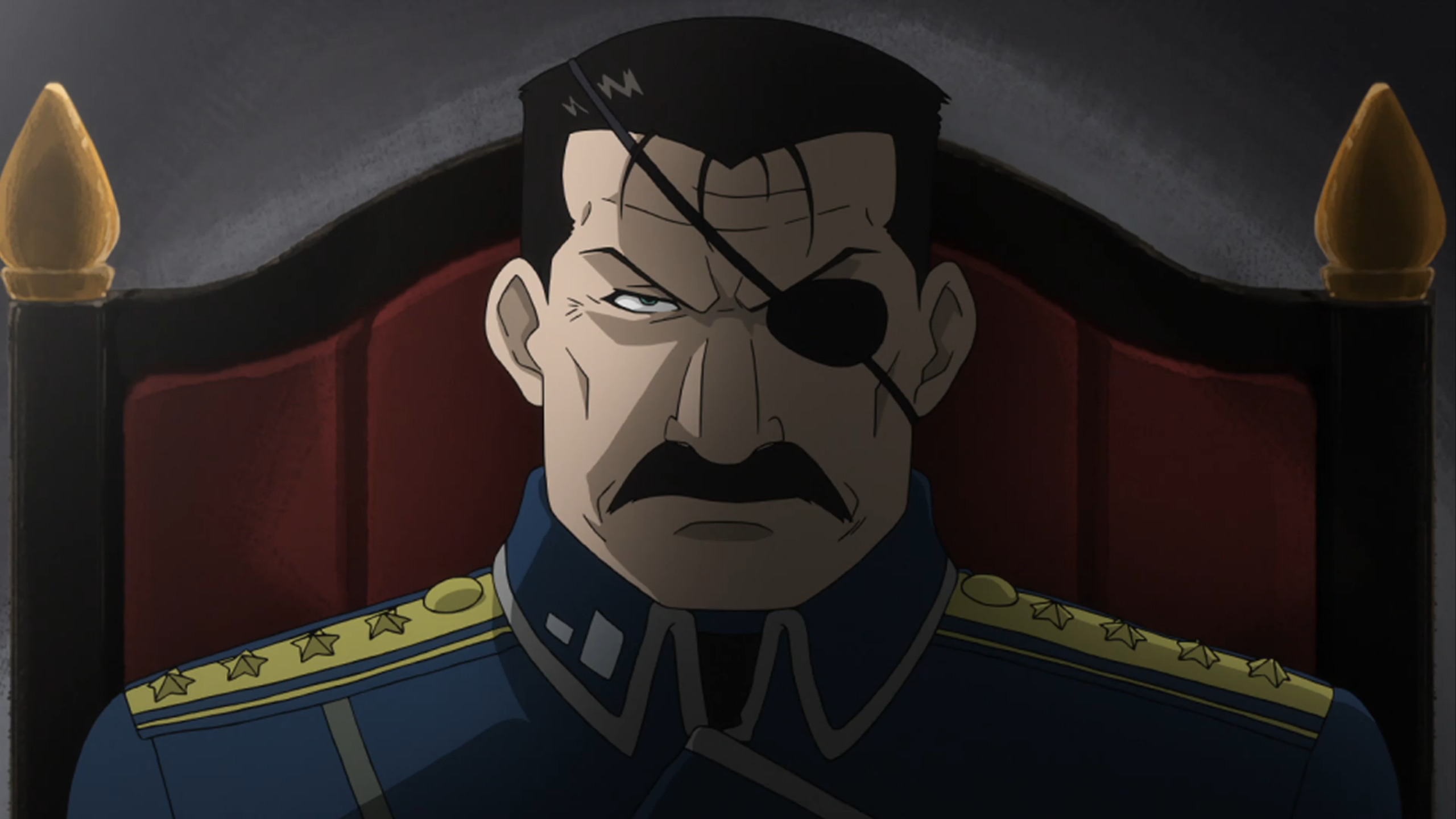 Along with this figure, I did get to buy a Broly figure from the movie Dragon Ball Super: Broly movie. I need to get Cheelai with this figure.
I have 44 figures!