Greetings Marvel lovers! If you like video games, you might want to make room for your memory because we got some updates coming in to make sure you stay indoors.
Fantastic Four 4 joins Marvel Ultimate Alliance 3
If you have a Nintendo Switch, get ready to bring it out and buy this next DLC package. Marvel Ultimate Alliance 3: The Black Order will be adding the third DLC pack called "Fantastic Four: Shadow of the Doom".
Synopsis:
To stop Doctor Doom from unleashing cosmic forces far beyond the control of mere mortals, the heroes will need to bring strategic new additions into their alliance. Only Doom's greatest foes, the Fantastic Four, hold the key to victory. But where in the multiverse could they be…?
This is the last DLC for this game, but this game allow players to interact with the characters from the comic books of the Fantastic Four. Players will have access to the four members such as Mister Fantastic, Human Torch, Invisible Woman and The Thing. Doctor Doom will be the antagonist of this DLC story. You can buy this DLC separately or buy it as a whole in the Expansion Pack which includes the previous DLC packs.
In case you missed it, the first DLC pack is called Marvel Knights: Curse of the Vampire which includes the Marvel characters Punisher, Blade, Morbius and Moon Knight. This also introduces Gauntlet Mode where up to four players can take on co-op challenge missions. The second DLC pack is X-Men: Rise of the Dark Phoenix. This DLC includes the X-Men characters Gambit, Phoenix, Iceman and Cable. It also includes more missions for Gauntlet Mode and also introduces Danger Room mode where players 2-4 can compete against bosses with buffs and de-buffs.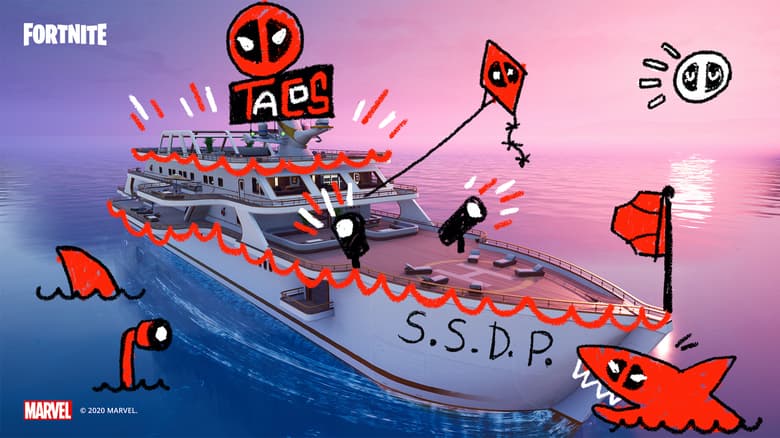 We had Thanos, John Wick and even Batman in Fortnite, get ready for the Merc with the mouth. Marvel's Deadpool will be joining the free to play battle royale video game Fortnite. Make sure you buy the battle pass and update your Fortnite game because Deadpool is joining the game and players will be able to play as him by collecting small challenges.