With this COVID-19 virus still active, this epidemic has put a negative impact in business including movies. Disney announced that their movies will be pushed back to much later of 2020 especially for the upcoming Marvel movie Black Widow which will now be in November 2020. Sony is no exception to this outbreak news. Some of their movies like their Marvel titles have taken affect due to the virus.
Morbius
Announced early in 2020, Sony revealed that there is plans of Marvel movie focusing on the vampire antihero Morbius. The same team who worked on Spider-Man: Homecoming and Far From Home is going to be working on this movie along with the main lead who is Jared Leto, playing as Morbius. This movie was originally going to be released in July 2020. However, due to the virus, the movie is forced to be pushed back to March 19, 2021.
source:
Venom 2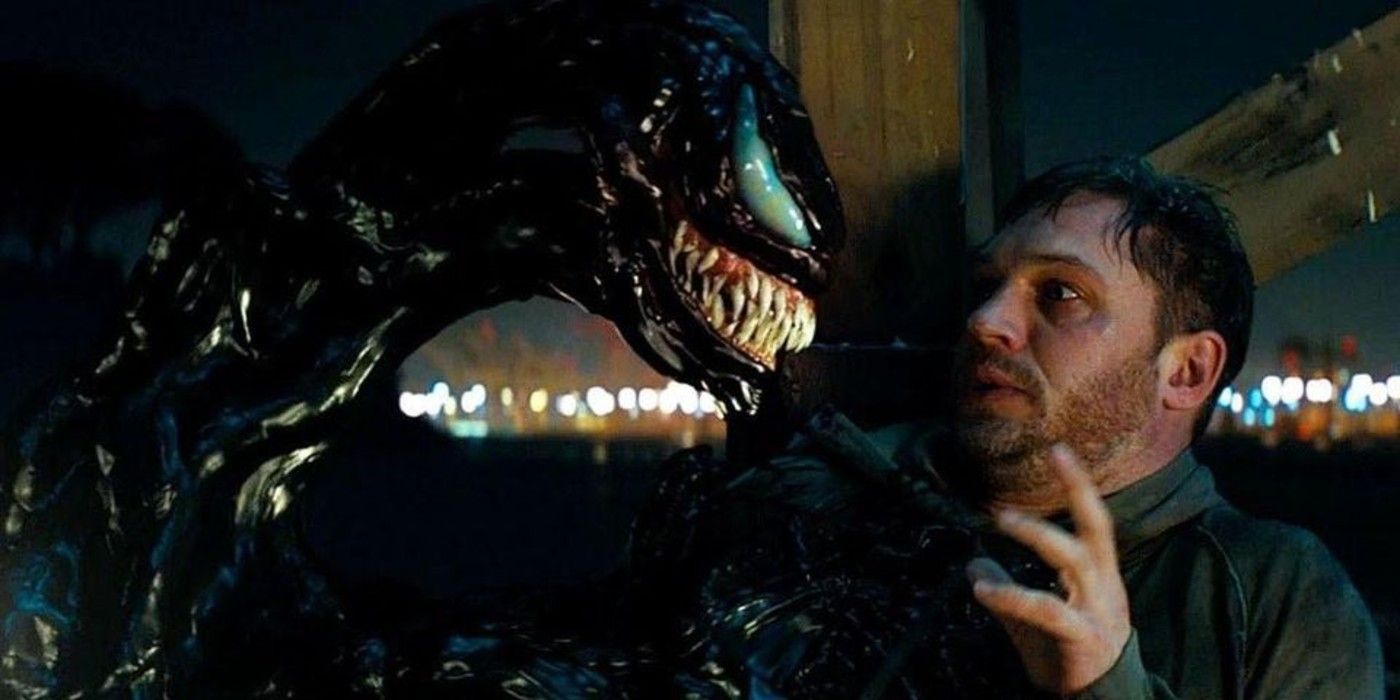 Despite COVID-19 affecting movies, it seems like this Sony-Marvel movie will remain in the 2020 release date. According to IGN, the movie Venom 2 is set to be released in theaters on October 2, 2020. Venom 2 is the sequel to the 2018 movie in which had Tom Hardy being both Eddie Brock and Venom. Until any further updates, Venom 2 is set for 2020.
source: