It looks like DC comics is getting hit with some tragic and shocking news and they are all involved with The Flash.
CW The Flash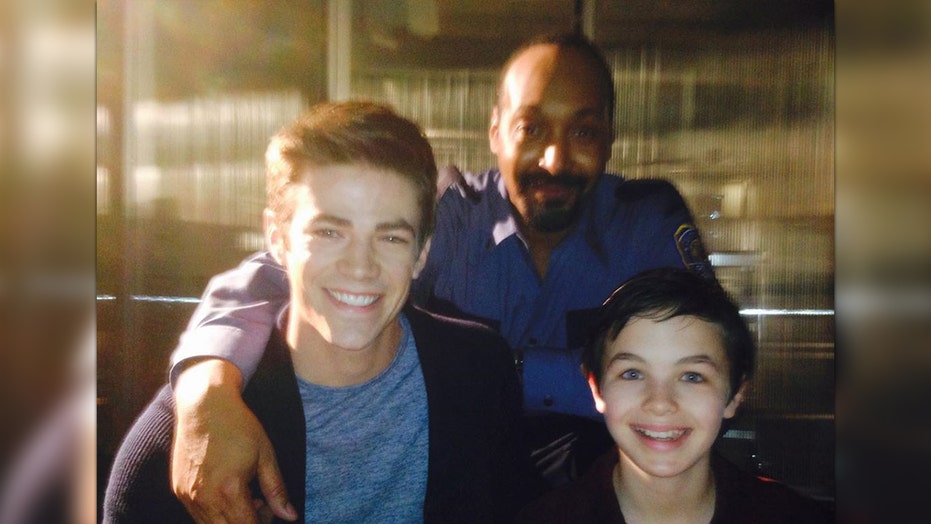 Reported two days from MSN, one of the actors from the CW TV series The Flash has passed away. The actor is named Logan Williams and he was the age of 16 years old. He played as the kid version of Barry Allen (The Flash) and he appeared in the first eight episodes of the first two seasons of The Flash. Nobody knows the cause of death, but his mother states that he suddenly died on Thursday. The Flash Actor Grant Gustin (plays as adult Barry Allen and The Flash), writes a heartbreaking message in his Instagram about this news:
"Just hearing the devastating news that Logan Williams has passed away suddenly. This picture was early in the filming of The Flash pilot episode back in 2014. I was so impressed by not only Logan's talent but his professionalism on set. My thoughts and prayers will be with him and his family during what is I'm sure an unimaginably difficult time for them."
Like mentioned before, the cause of death is unknown and his time of passing was too soon. If any new information pops up about him, I will try to keep everyone updated.
Ezra Miller chokes fan
If you think Amber Heard, actress who plays Mera from Aquaman, is in trouble and might be replaced, another actor might be facing the same fate.
Warning: We don't know the full story behind the video. Before jumping into conclusions, we need to look at both sides. This could be real and Miller attacked a fan or this could be just playing around with a fan. Again, this is what is being shown. The man appearing to be choking a fan is claimed to be Ezra Miller.
Recently revealed in a video on Twitter, Justice League actor Ezra Miller was revealed to be choking a fan at Iceland. According to Bounding Into Comics, the video shows a fan who appears as if she wants to play fight with the actor, but things begin to become unsettling when Miller grabs her by the neck and drags her down. The cameraman quickly says "Whoa! Bro, bro, bro, bro, bro…." when he sees Miller holding down the fan. The original video went viral, but then got deleted. However some videos was recovered and shared online.
According to a Reddit article, there was a post about the original video stating the circumstances that possibly led to the attack. Some people believe Ezra Miller was on drugs.
Ezra Miller is a movie actor who played as The Flash in DC's Justice League movie and also made a brief appearance in Batman v. Superman: Dawn of Justice. Like I mentioned before, it is unknown if the man choking the fan was actually Ezra Miller. The camera man who recorded has yet to reveal them self. Do you think that was Miller? Was this video for real or fake? Comment down below and let me know the updates. Ezra Miller has yet to make any comments about this trending news.
source: