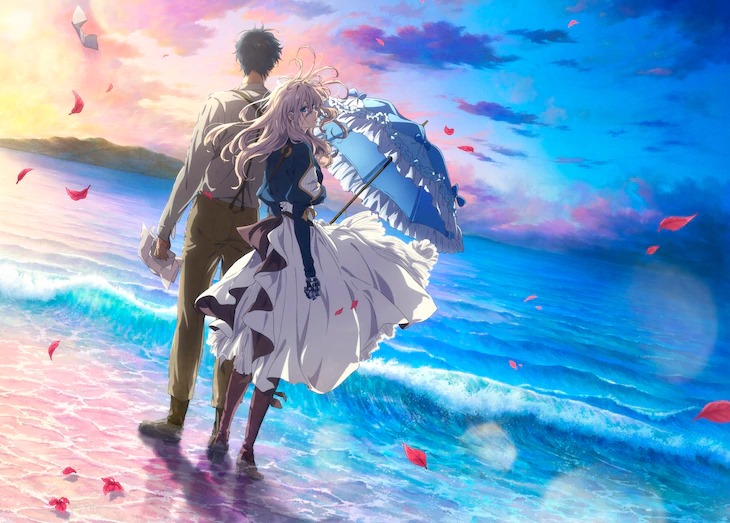 With everything happening all over the world with COVID-19, it's no surprise that Japan will be affected by this virus.
According to an article from Crunchyroll, the Kyoto Animation anime Violet Evergarden will be delayed again indefinitely until further notice. The reason why they are not going to be premiering the movie this month is to avoid spreading or making contact with the virus epidemic COVID-19. To those who paid for the tickets way back even in January will still be able to watch the movie in Japanese theaters.
This is the second time this movie was delayed. The first time was because of the July 18th Arson attack in 2019 and the movie was planned for a January release. The movie got pushed back to April 2020 after the attack and to pay respect for the loss of the victims. There is no current release date.