Despite the good news for new anime seasons, COVID-19 is going to make us have to wait. On the plus side, it gives fans time to catch up on the source material like manga and light novels.
My Hero Academia season 5 confirmed!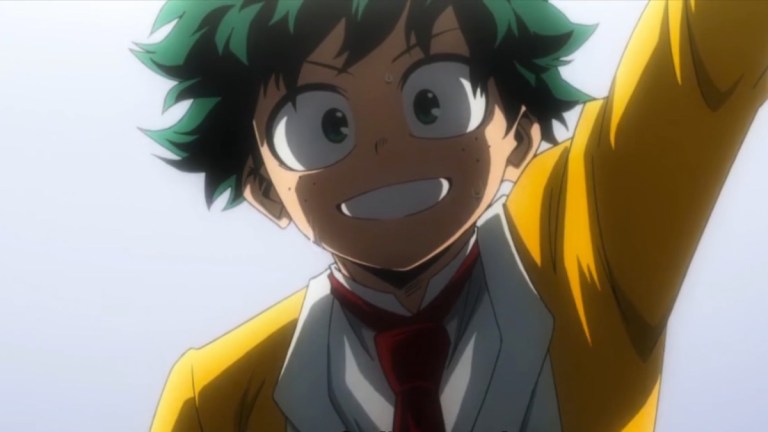 If you been following My Hero Academia season 4, you probably already saw the season finale. Just because the season is over, the anime still has more to offer for fans. It's been revealed in the Japanese issue of Weekly Shonen Jump that the superhero anime My Hero Academia will return for a season 5.
It's unknown when will season 5 will be released but anime fans can expect more from this action packed series. Unfortunately for English Dub fans, we might get a little left behind in the season 4 last episodes. Due to COVID-19, the team behind Funimation has to work at home and office to produce the dubbed episodes. The episodes that have yet to be released is episodes 84-88. It's unknown when exactly these episodes will be out and this is also affected Toonami's anime schedule.
Even though it was announced that the final season of Sword Art Online Alicization – War of Underworld was going to be released on April, we might have to wait until summer.
Due to COVID-19 and how Japan is in lockdown, the final season of Alicization will be postponed and will be released in July 2020 instead. The final battle will be in suummer.