It is sad news to report that anime and video game Japanese voice actor Keiji Fujiwara has recently passes away. It was reported that his time of death was April 12th and he was the age of 55; the cause of death was from cancer.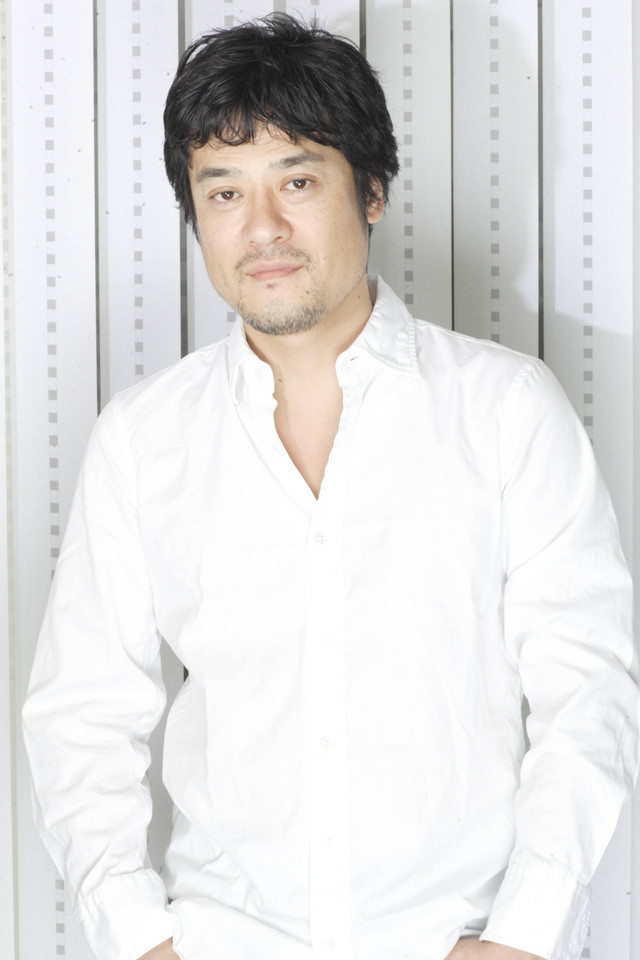 Fujiwara is well-known for voicing many characters from anime, video games and dubbing Western films. In anime, he voiced Maes Hugh from Fullmetal Alchemist and Captain Hannes from Attack on Titan. In video games, he was involved with doing the voice of Reno from Final Fantasy VII (Remake and the other titles), Ardyn from Final Fantasy XV and Leah/Axel from Kingdom Hearts. He also did the Japanese dub for Tony Stark/Iron Man from the MCU movies.
May God give him rest.
source: