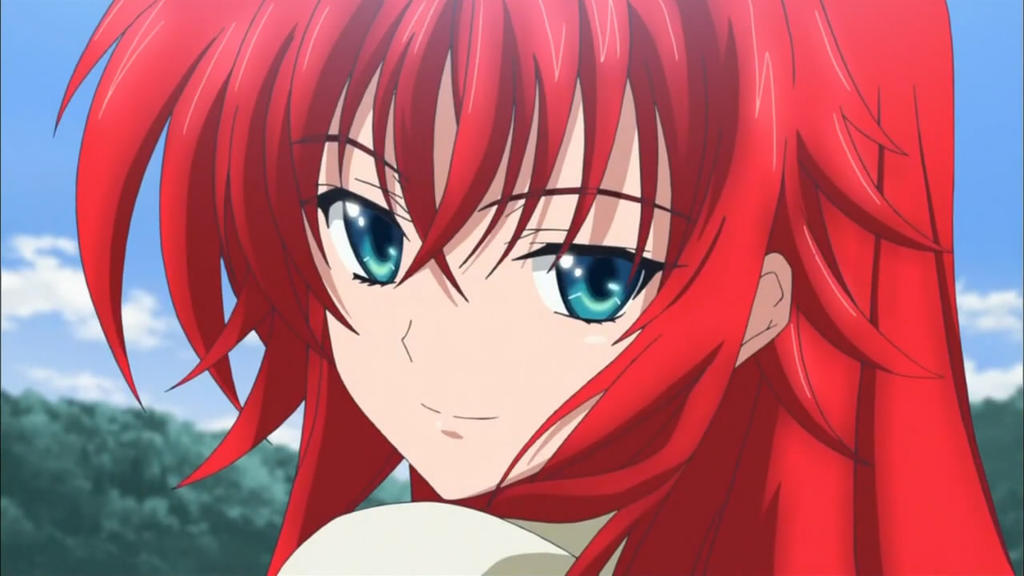 Quarantine is tough. Not only business has to slow down, but schools are forced to close down and kids have to rely on digital learning to continue their education. We are in April and people are praying and demanding for places to be open. This week, I recently discovered some news involving English Voice actress Jamie Marchi and schools. This was reported by Bounding into Comics.
a reporter from Vox (liberal-leaning American news and opinion website) named Aaron Rupar shared a video clip of Dr. Oz talking about "re-opening" places in the United States. In the video, Dr. Oz stated that opening schools would cost 2-3% chance of the mortality rate and the tradeoff is something to think about.
Following Rupar's tweet, we have a user who goes by @emrazz retweeting/sharing with her comments. Joining in the discussion, we have voice actress Jamie Marchi joining in the discussion with a anti-gun tweet.
Due to this tweet, many anime fans took offense to this tweet and did not like seeing Marchi making a comment about school shootings. Despite her not taking it literally, the fans heavily criticized her behavior and thought she went too far. In response, she stated that the reason why people did not like the way she tweeted is because she is a woman with freedom of speech.
This tweet news happened this week and so far it hasn't escalated to anything further. What do you guys think about this news? Do you think Jamie went too far? Do you think the people on Twitter was quick to lash out on her?
Jamie Marchi is a voice actress that works in anime especially in Funimation. She voices Rias from High School DxD, Masane from Witchblade and Marcarita from Dragon Ball Super.
source: