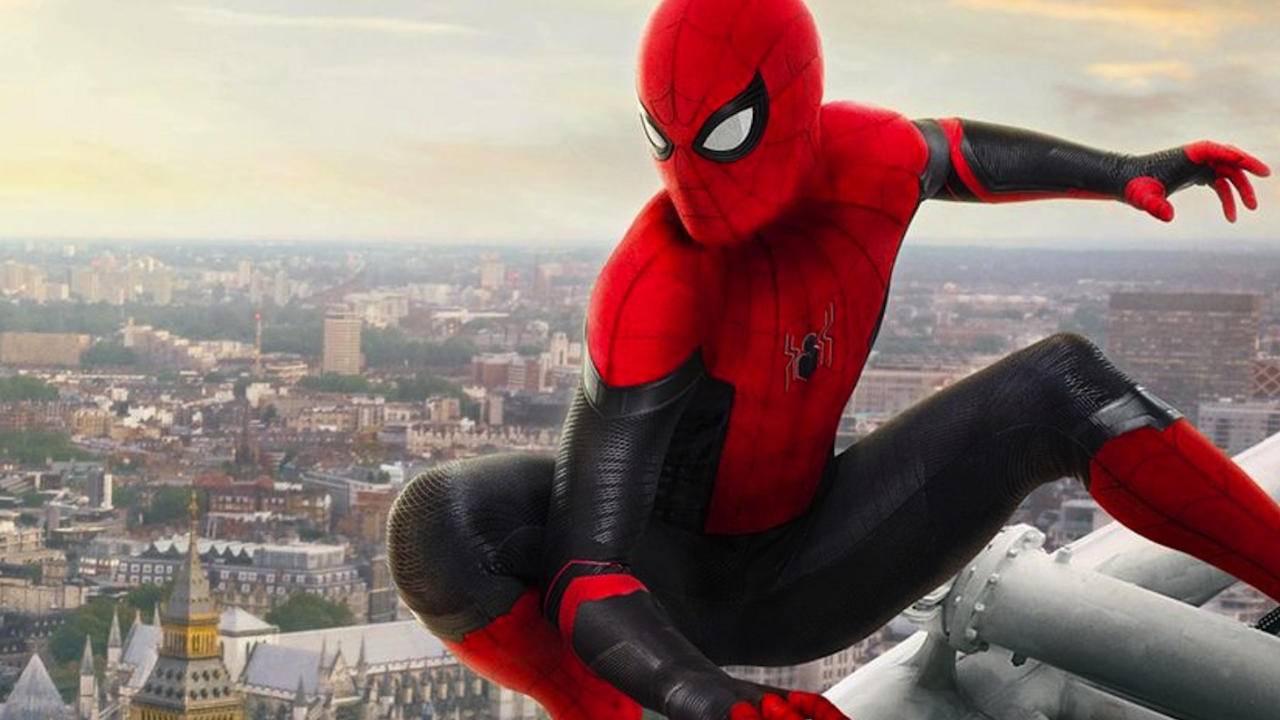 When it comes to movies like Marvel and DC, fans always speculate where does the film take place or does it stand alone or does it belong in a different universe. Disney-Marvel has their own their universe which is called the Marvel Cinematic Universe, or MCU, which contains characters like Avengers, Guardians of the Galaxy, Black Panther and Dr. Strange. In DC, movies like Wonder Woman, Aquaman and Birds of Prey belong to the DC Entended Universe. For the Marvel characters like Venom, Spider-Man and Morbius, Sony has finally came up with a name for their properties.
According to IGN, IGN contacted Sony due to an Amazon movies deal in which customers can buy the the digital copies of Spider-Man (Sam Raimi), The Amazing Spider-Man (Marc Webb) and the Tom Holland Spider-Man movies along with Venom and Spider-Verse.
IGN wanted to know if these titles belong title in a Spider-Man Universe, but Sony responds and corrects them. According to Sony, this Spider-Man universe is actually called Sony Pictures Universe of Marvel Characters. This long name features Sony owned Marvel characters in their own movies such as Spider-Man, Venom, Morbius, Spider-Verse and the upcoming Kraven the Hunter movie. It's unknown if the Venom movies are connected to Tom's Spider-Man, but Morbius shows connection to the Spider-Man's movies. How do you feel about this announced universe name?