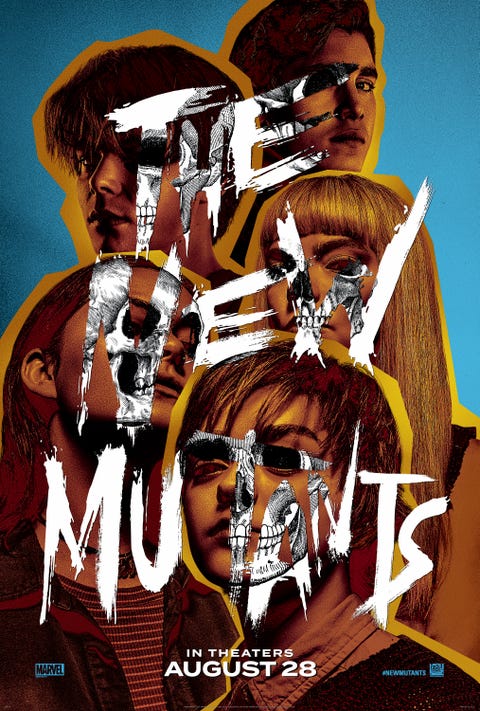 Great news for movie lovers! Despite COVID-19 cancelling plans of this year, you can still look forward to other fun things of 2020. According to Fandom, a lot of delayed movies will be pushed back for August 2020.
Highlighting this August schedule, the long-awaited and delayed movie The New Mutants will be released in theaters on August 28th.
Wonder Woman 1984 or also called WW84 will be released in August 14. The third SpongeBob movie "Sponge on the Run" will be released in August 7th.
What movies are you looking forward to on August?