Greetings fans. I hope everyone is doing okay. Today I bring you some anime news that will make you hyped up. Today in the anime community we have news in regards to the anime Attack on Titan. According to the news, Japan has revealed the first trailer and visual for the upcoming anime Attack on Titan The Final Season. It has been revealed that a new anime studio will take over this anime. The company in charge of animation will be studio MAPPA instead of WIT Studio..
To hype up the train, Japan announced that they plan to release a recap movie called Attack on Titan: Chronicle. According to sources, the movie will be a recap of the past three seasons leading up to Attack on Titan Final.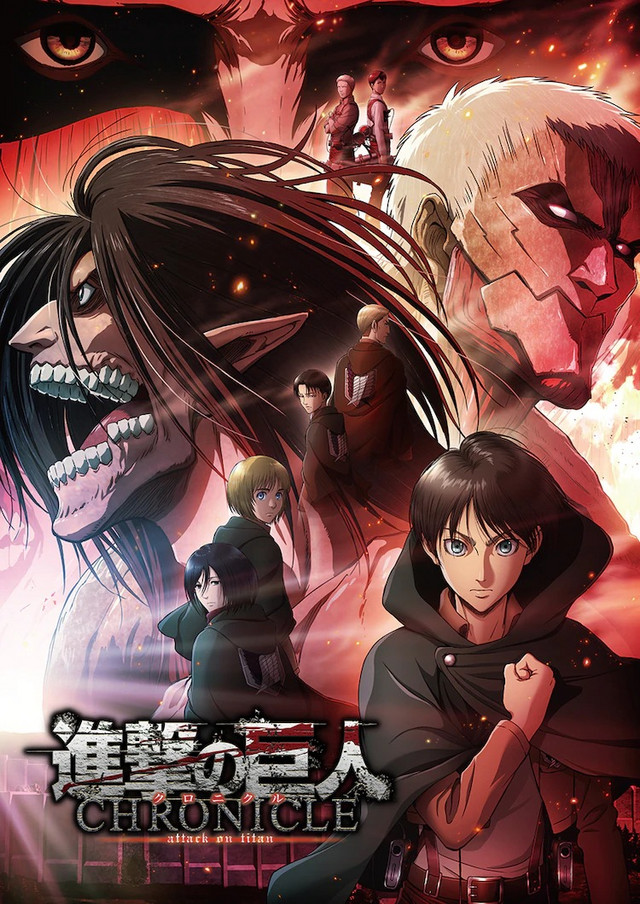 How do you feel about the news?
sources: