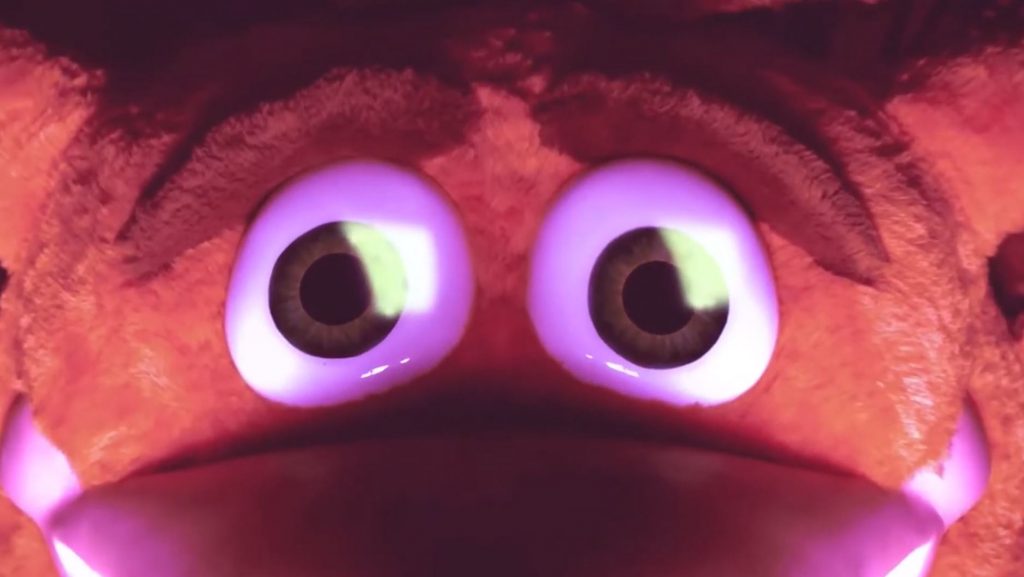 Update: 6/30
In a tweet made by IGN, game developers Toys For Bob confirmed that the new Crash 4 game will not have micro-transactions. The pre-order dlc skins will be included in all digital version of the game.
Remember the big game announcement of Crash Bandicoot 4: It's About Time? Well I got some interesting news that will either make you want to spend early for fall or might discourage you. According to IGN, Crash Bandicoot 4 is going to have a total of 100+ levels based on an email from GameStop. If you thought the other Crash games was short in levels, this game is going to keep you entertained until Christmas or early 2021. It also appears in the news that this game might have in-game purchases based at the Microsoft store. It's unknown what kind of in-game content this game will have, but this is not the first time Crash has DLC. In the N.Sane trilogy, players can download the scrapped levels for Crash 1 and Crash Warped. In Crash Team Racing: Nitro-Fueled, players can buy Wumpa coins and buy cosmetics like karts and skins.
Crash Bandicoot 4: It's About Time is going to be released for PS4 and Xbox One on October 2nd, 2020.
source: