This maybe the biggest haul I ever gotten from this May month. If you know me, I am a huge Funko Pop collector and I do my best to collect the hard to get figures and add them in my collection. I sometimes get them from Walmart, eBay, Hot Topic and GameStop. Before I share my collection, I want to thank Michael Kelly for donating again for my website. Thank you Michael for your support! If you want to support them, go to their Ko-fi.
Again, if you want a personal shout-out to yourself or from your site, donate and I will give you a friendly mention!
My Ko-fi:
45. Shazam! Funko Pop Keychain (Walmart DVD Bundle) [From DC Comics]
Just like my Aquaman and Alita figures, Walmart was doing another bundle for DC's Shazam movie. Unfortunately, I was too late and Walmart ran out and I wasn't sure when would they restocked. Fortunately, I did found one from eBay brand new and unopened. The box was a bit damaged, but the figure was safe.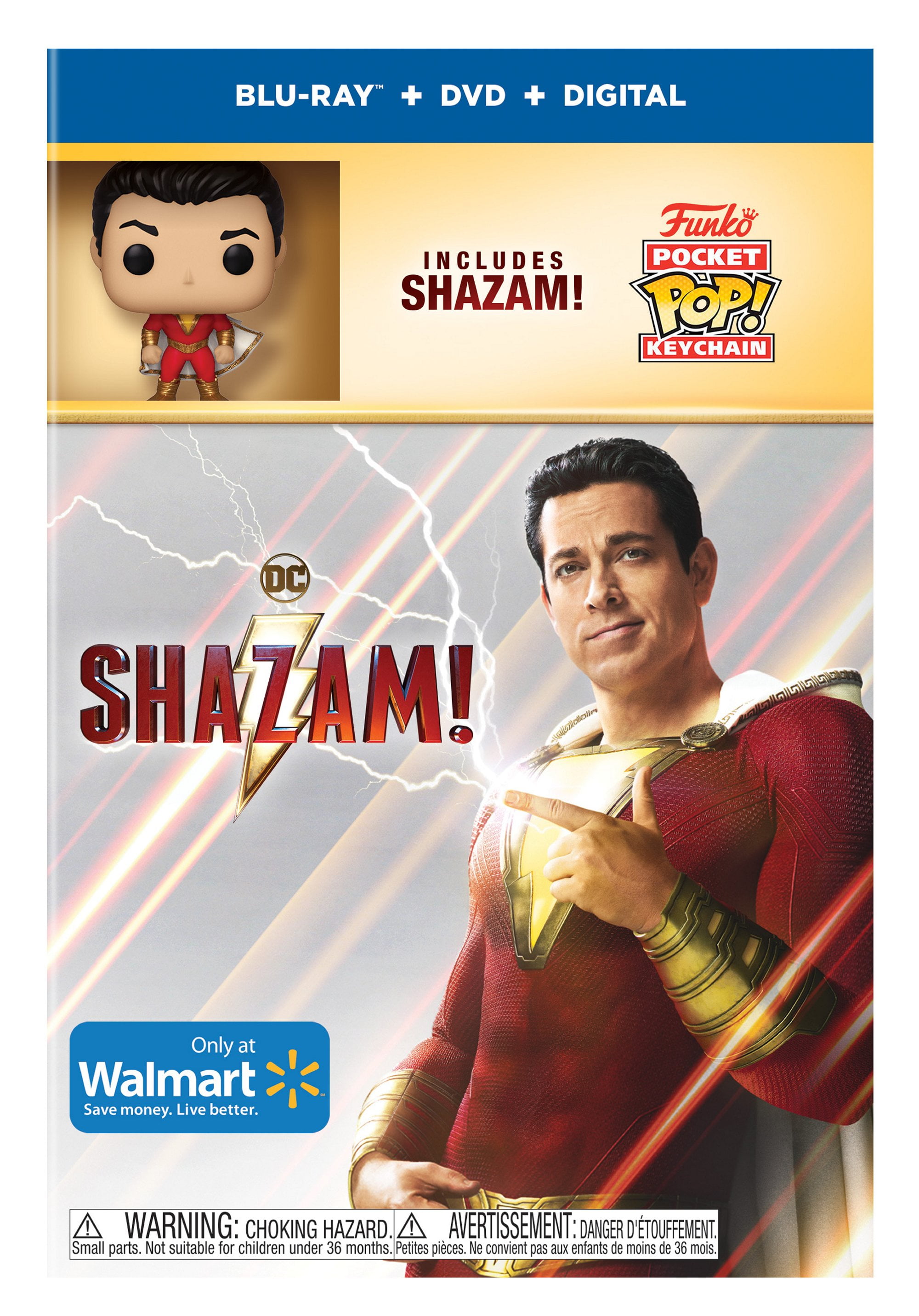 Hot Topic: B2G1 sale
Hot Topic was having a special sale where if you buy two, you get one free. I was initially going to just get three, but my mom convinced me to double my purchase. I paid for six figures, but unfortunately, one of them was stuck in process, but in my surprise, the sale was still active and I got two figures for free.
46-47: Perfect Cell (2020 Spring Convention) [From Dragon Ball] and Harley Quinn (Hot Topic Exclusive) [From Batman]
My advice for collecting figures is to go after the exclusives. This Perfect Cell figure is special because it can glow in the dark. By letting it absorb light like a lightbulb, this figure emits light as if it's powering up. Even in her risque appearance, there's this Harley Quinn figure. Based on the episode Mad Love, from Batman The Animated Series, Harley Quinn appears in her dress in hopes to have fun with Joker. Unfortunately for her, Joker has his attention on Batman.
48. The Human Torch (Hot Topic Exclusive) [From Marvel's Fantastic Four]
I had to get this exclusive figure for the sale. What makes this figure unique is that this is Johnny Storm with his fire powers and he is not engulf in flames. A regular Human Torch has him all covered in fire.
49-50. Scorpion and Sub-Zero [From Mortal Kombat]
If you're a fan of the classic games, make sure you grab these figures. These are the classic versions to the violent video game of Mortal Kombat. There are other figures out there such as Liu-Kang and Raiden. These two ninjas are iconic in the series and they have a huge rivalry. Lines have been crossed when Sub-Zero killed Hanzo Hasashi's family and him. Once given the chance for revenge, Hanzo was resurrected as Scorpion and went out to settle the score with Sub-Zero.
Walmart finale!
To conclude the month of May, I got these three figures for a good price when I went out and bought Sonic the Hedgehog the movie.
51. Deadpool [Marvel 80 Years]
There is a lot of Marvel figures out there that are based from the video games, Christmas holidays and movies. As a way to celebrate the 80 years of comics, Marvel and Funko teamed up to sell the retro versions of Marvel characters. I got this Deadpool figure which is based on his first appearance in New Mutants #98.
52-53. King Cold [From Dragon Ball] ]and Luke Skywalker (Walmart Exclusives) [From Star Wars]
Walmart is really tricky to shop whenever you look for exclusives. I was fortunate to get these for a nice price. I got this King Cold and this golden Luke Skywalker figure. Just like their Marvel Studio figures, they made a gold version of this iconic character. I still need to get the other gold Star Wars characters.
I have a total of 53 figures! Which one was your favorite in this post?