Since we are approaching summer, this is the time where conventions are held, but due to COVID-19, a lot of things have either been cancelled or delayed. However, there have been other ways that the show must go on.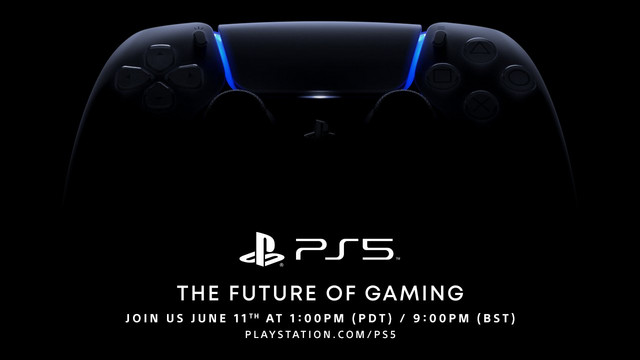 If you are Sony fan, some of you are excited for the news of the PlayStation 5 console. Sony announced that they will showcase the PS5 event in which they will go into details on the new Sony console at June 11th. Originally, this news was going to be presented last week, but due to protesting on George Floyd's death, the show got delayed and Sony wants everyone to see this news.
Great news for Comic-Con fans, just like how Funimation is planning to do a digital convention, the San Diego Comic-Con will be happening in the comfort of your home. Comic-Con will begin in July 22-26 this year. According to Collider, the convention will be free and participants will be able to access the online Exhibit Hall which will have people the ability to check out the giveaways and limited edition products.