Looney Tunes
There is a reason why you should not mess with the classics. According to Bounding into Comics, the new Looney Tunes Cartoons, a show that is exclusive to the subscription service HBO Max, will not be giving the cartoon character Elmer Fudd his iconic gun; also revealed in the news HypeBeast, cartoon character Yosemite Sam's guns will also be removed from this new cartoon. Peter Browngardt, the show's director of Looney Tunes Cartoons commented on the removal of guns:
"We're not doing guns. But can do cartoony violence — TNT, the Acme stuff. All that was kind of grandfathered in.
It is believed that Browngardt chose this decision due to the response of gun violence and school shootings in the recent years.
"We're going through this wave of anti-bullying, everybody needs to be friends, everybody needs to get along. Looney Tunes is pretty much the antithesis of that. It's two characters in conflict, sometimes getting pretty violent."
source:
Cowboy Bebop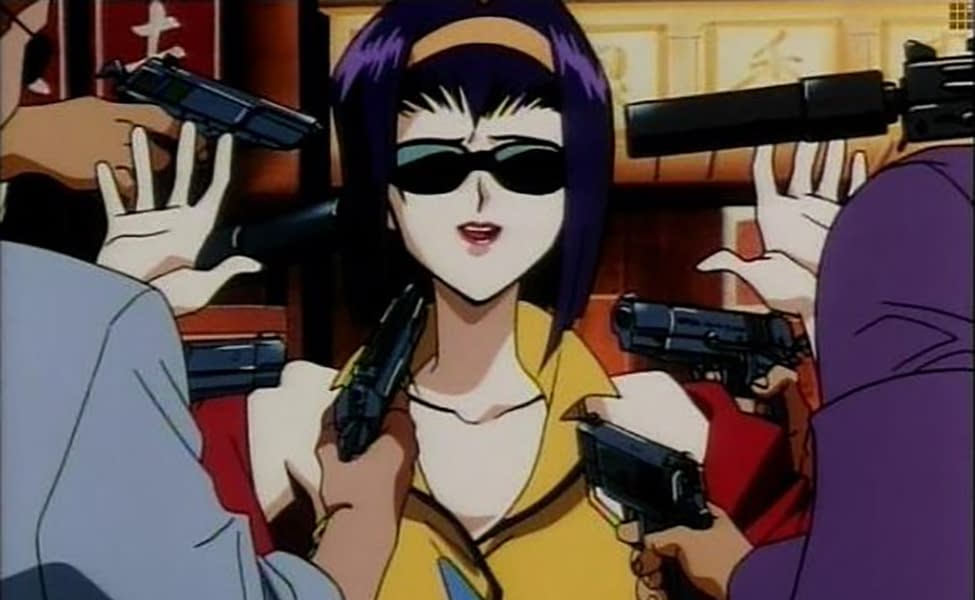 With Netflix working on the upcoming Cowboy Bebop live action series, expect some changes. Series writer Javier Grillo-Marxuach commented in a interview that the live-action series will not be a "one-to-one adaptation." He mentioned that each episode won't heavily be based on the anime where each episode was focused on the bounty, but fans can rest assure that we will still get the character plot between Spike, Julia and Vicious. Knowing how well the anime is and how fans appreciate it, Grillo-Marxuach makes a comment about adaptating this anime and mentions "We ain't playing Bebop, Bebop is playing us":
"We ain't playing Bebop, Bebop is playing us. You can't look at Cowboy Bebop and say, 'Well, it's just a take-off point. We're going to give them different hair and different clothing, and we're gonna call it something different. And it's just sort of gonna be a loose thing. If you're doing Cowboy Bebop, you're doing Cowboy Bebop. You know? It's kind of like doing Star Wars."
He also mentions that mature content from the anime will be toned down in the live action version such as Faye's clothing and Spike's tobacco use. For Faye, he mentioned he wants "real women" to wear her clothes.
source: