My Hero Academia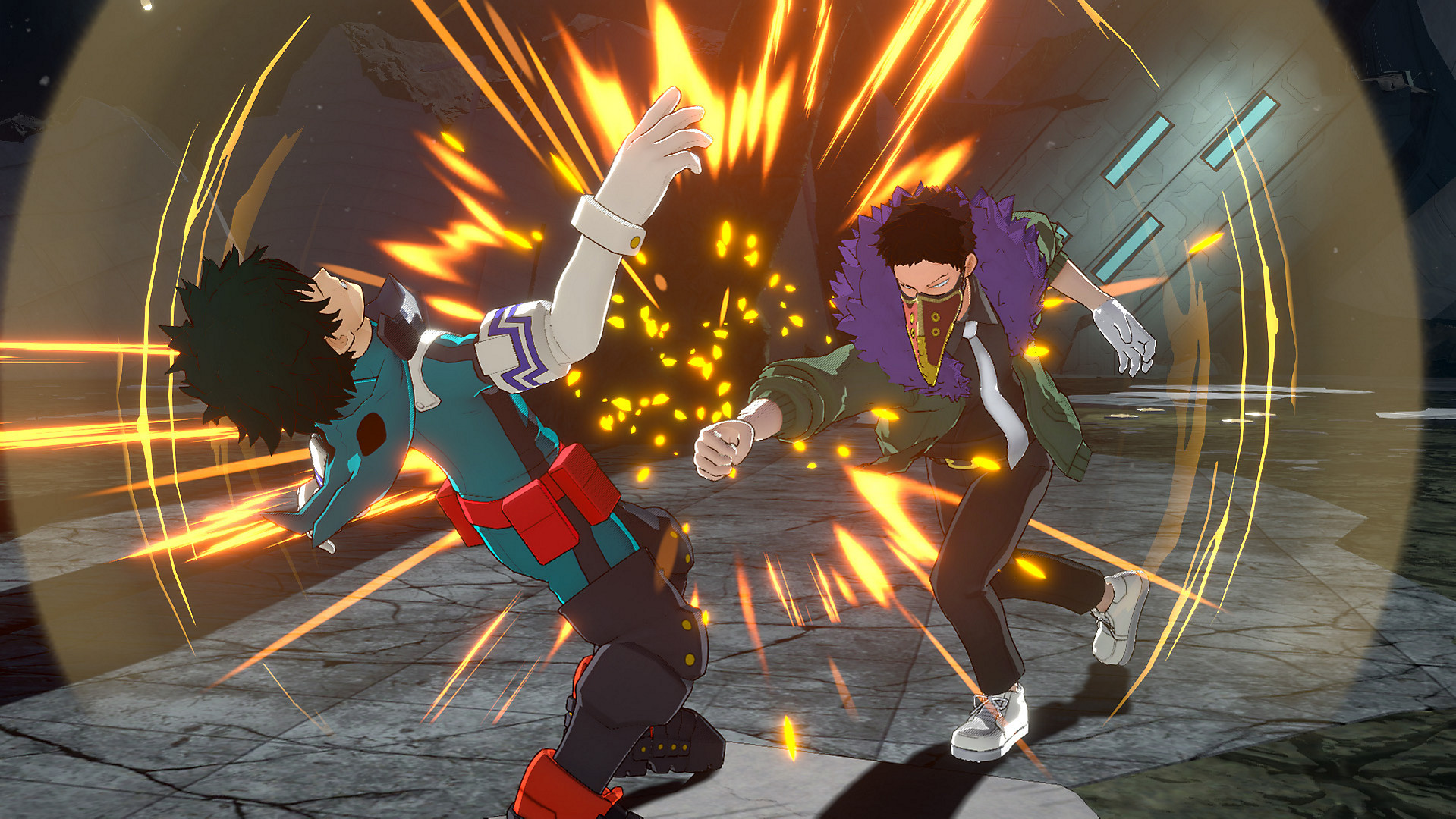 Are you still playing the game My Hero One's Justice 2? I got some exciting news to share with you. Bandai Namco has recently release an update to the game and revealed by English Dub voice actor Clifford Chapin, players will have the option to play this game in Japanese or English Dub. My Hero will be the next anime game with an English Dub along with the recent One-Punch Man game and the past Dragon Ball and Naruto games.
The Promised Neverland
It looks like One-Punch Man won't be the only anime getting a live-action adaptation. Revealed from Variety, the Shonen Jump manga The Promise Neverland will be getting a live-action series and it will be in Amazon Studios and Fox 21 Studios. Currently, the series will be directed by Rodney Rothman and the script will be done by Meghan Malloy. These two people are well-known for working on 2018's Spider-Man: Into the Spiderverse. Rothman has worked in other movies such as 22 Jump Street and Forgetting Sarah Marshall, while Malloy was involved with the live-action movie The Jungle Book.
sources: