If you were skeptic about Square Enix's game Marvel's Avengers, maybe this new trailer will convince you.
Yesterday on July 29th, Square Enix did a livestream for a second War Table news showcasing the upcoming Beta in August. In my previous article about Avengers, a beta is coming to digital stores for gamers who pre-ordered the game or others who didn't.
Aug 7th: PS4 (Pre-orders only)
Aug 14th: Xbox and PC (Pre-orders only). PS4 (Open Beta)
Aug 21st: Open Beta for all systems.
In the trailer, gamers will be able to download and access the game's beta and experience the chance to play Avengers before it comes out on September 4th. According to the trailer, players will be able to play a few mission stages from the game's story such as having the opportunity to fight Abomination. The missions available will be for anyone who prefers solo and co-op gaming. Players will only be able to play as four confirmed characters such Iron Man, Hulk, Black Widow and Kamela Khan (Ms. Marvel). Also revealed, players will have full access to unleash Iron Man's ultimate weapon, the Hulkbuster. Teased in the first War Table trailer, the Hulkbuster is an ultimate attack for Iron Man and this gives players the ability to don the heavy hulkish machine and smash your way through enemies. The Hulkbuster is available in the beta.
Hawkeye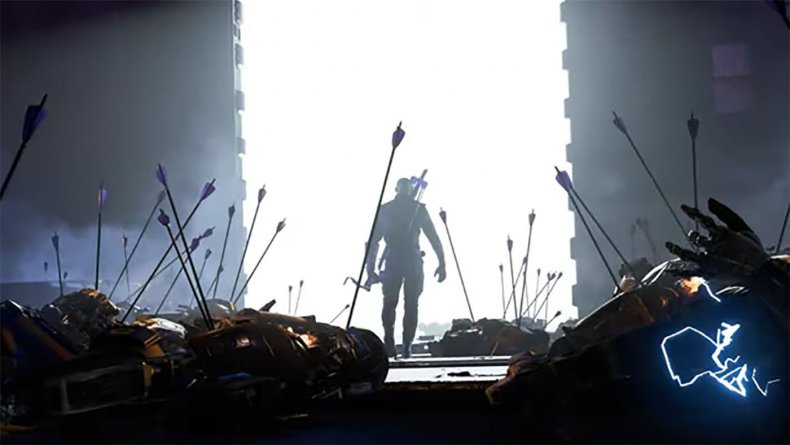 Released on the same day, Square Enix revealed that a new character will be joining the game as a post release. Avengers marksman Hawkeye is will be joining the game. According to IGN, Hawkeye will be free of charge and he will have his own set of missions in the story. He will be available for players for solo and co-op missions. Unlike the other Avengers characters that resemble the movie actors, Clint Barton appearance, according to the trailer, is based on the a collaboration with Matt Fraction-David Aja from the comic "My Life as a Weapon" Variant #1. To anyone that wanted Hawkeye in the game, you can finally get the chance to play as him; he will be free.
What do you think about the updates and the beta? Who do you want to play as in this game?
source: