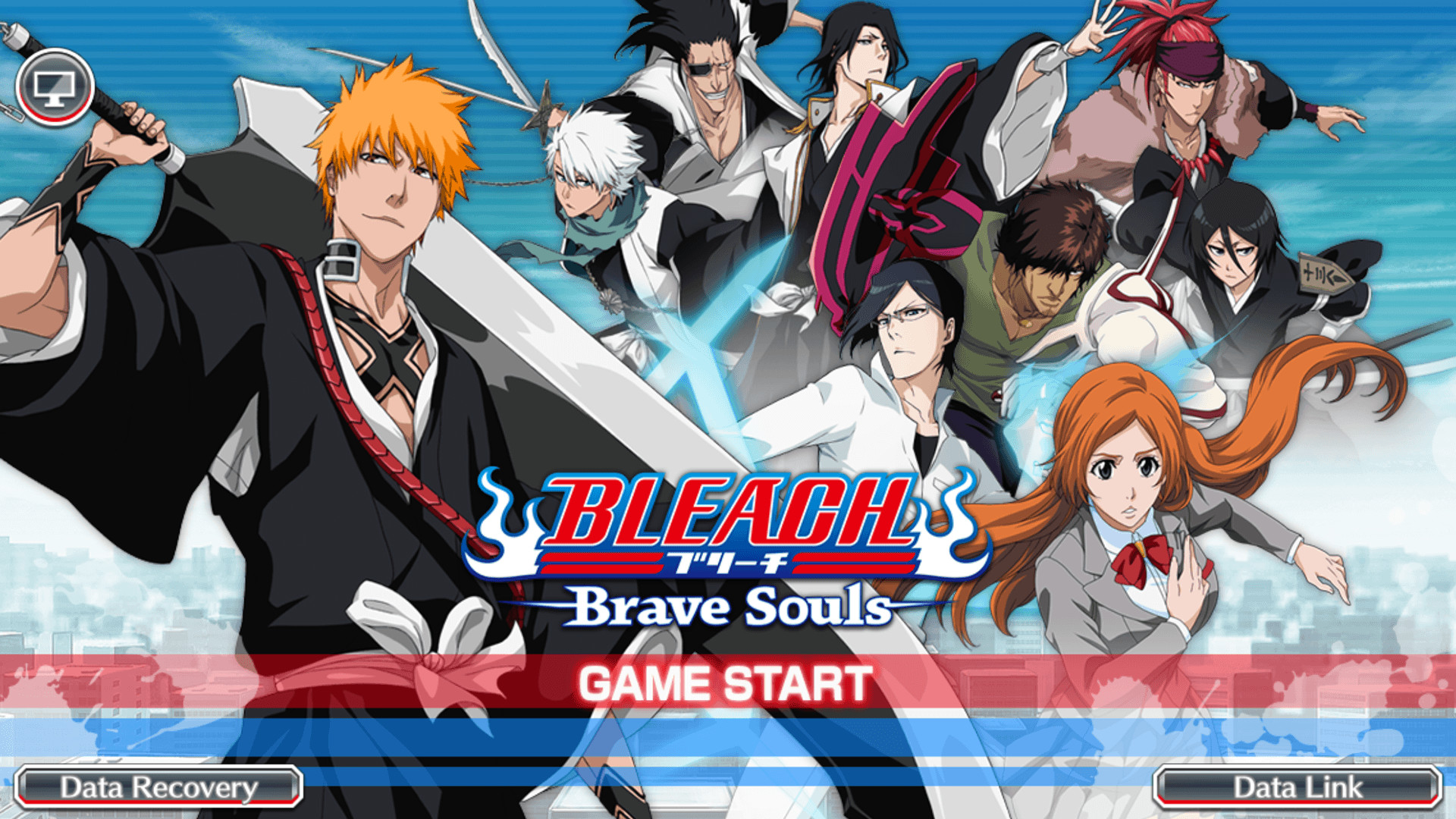 Just like the anime app game Yu-Gi-Oh! Duel Links, another app game will be joining PC. The popular anime game Bleach Brave Souls will be playable on your PC. There is no release date yet, but according to Steam, it will be available to download for free in summer 2020. Bleach Brave Souls first appeared in 2015 for Android and Apple users and this game got so many popularity, over 148 countries and regions has downloaded this game. Not only this game allows players to play as their favorite Bleach character some are able to play through the stories that hasn't been aired as anime such as the Thousand Year Blood War and Can't Fear Your Own World. Here is new functions for the PC version:
PC Features
Controller Compatibility Essential for Comfortable Gaming – Players will be able to enjoy the game more comfortably by using the Steam function to utilize a gaming controller to play quests.
High-Quality Graphics on PC Monitors – Players can change the screen size and resolution to enjoy the same great game graphics in HD on their PC monitors.
Support on Multiple Devices! Play on your Smartphone and PC! – Players who linked accounts with KLab ID or Facebook will be able to play with the same user account on both their smartphones and PCs.
Overall, PC users will be able to play this game with Steam function controls, modify the game's screen size and resolution and link your Facebook/KLab ID account to the PC and smartphone.
If you like Bleach Brave Souls and you want to play on Steam, don't forget to hit the wishlist button in the Steam page.
source: