Excelsior! Wait, wrong comic book franchise! I got some exciting news for you comic book and game lovers. Yesterday, Warner Bros and DC held a special fan convention called DC FanDome where projects are announced for DC fans such as upcoming movies, comics, and even video games. Out of the news revealed, two new video games have been announced in the world of DC comics.
The first news we have is the game Gotham Knights.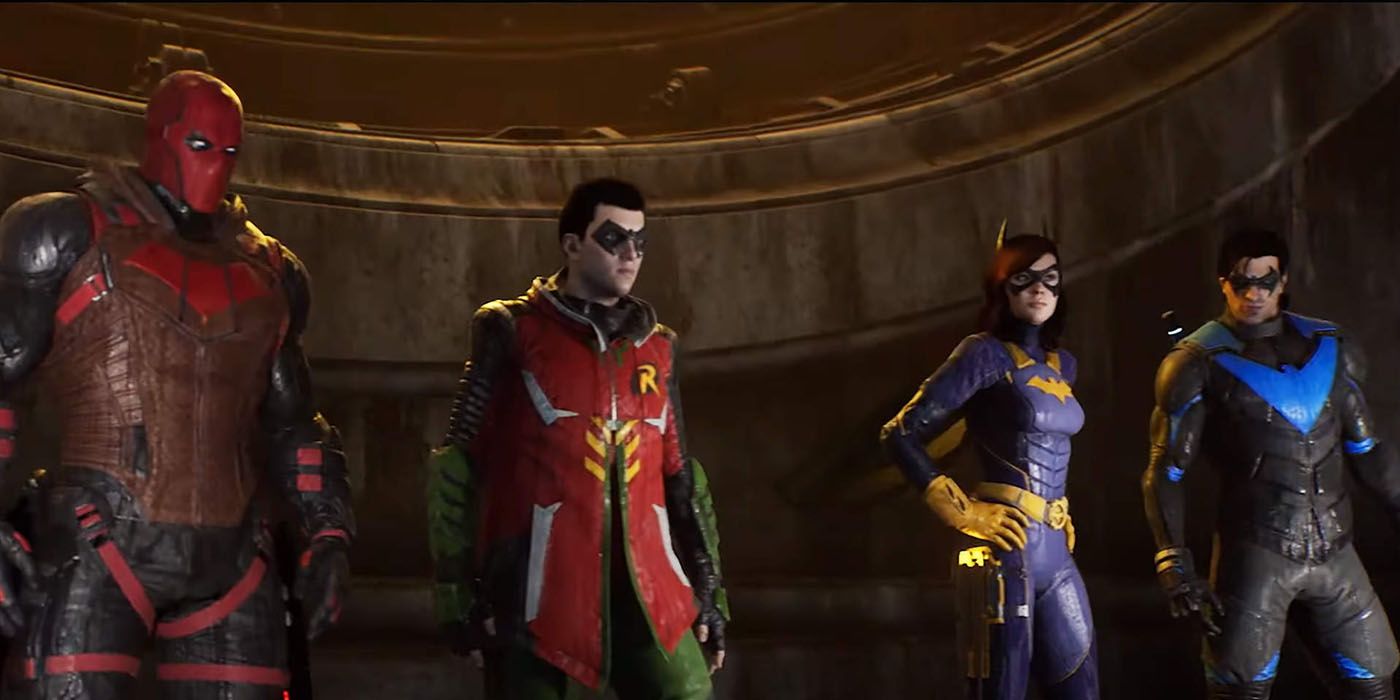 In the trailer revealed, taking place after Batman Arkham Knight, it is revealed that Bruce Wayne (Batman) has died and so did Commissioner Gordon. Gotham City is ravaged by violence and it's up to Batman's family to protect the city. In the trailer, players can choose either Red Hood, Robin, Batgirl and Nightwing and use their skills to save the town. Also revealed in the video, we are introduced to Gotham's underground cult group called The Court of Owls. The game is set to be released in 2021. According to IGN, the game will be for PS5, Xbox Series X, PC, PS4 and Xbox One. The game will have online co-op play with up to players; currently, there is no news for local play. This game was also done WB Games Montreal, the same company who developed and created Batman Arkham Origins.
Also revealed is another DC game created by Rocksteady, the same company who made the other Arkham games (Asylum, City and Knight). Instead of playing as Batman, this new game will allow players to be part of the Suicide Squad. The game is called Suicide Squad: Kill the Justice League. According to IGN, this game takes place within the Arkham universe. Ironically, this game will not take place within Gotham Knights, a game made by WB Montreal Games. The trailer shows Suicide Squad members Harley Quinn, Deadshot, King Shark and Captain Boomerang taking down an invasion. They come across Superman who is apparently evil. There is no gameplay, but this game will be for PS5, Xbox Series X and PC in 2022.