This weekend has been busy, but exciting for comic book lovers. DC comics really stepped up their game. Besides, Gotham Knights and the Suicide Squad video game, DC is getting fans hyped up with new movie information.
Black Adam teaser
Looks like DC is going to making another movie focusing on the perspective on of a DC's villain. As a villain and now currently an antihero for this movie, The Rock will play as Black Adam and take on the Justice Society of America. This movie is set to be released on December 22, 2021.
source:
Wonder Woman 1984
If you loved the first movie, Wonder Woman 1984 will get you more excited. Revealed in this new trailer, we get to see Wonder Woman take on the villain Cheetah. This movie is set to be released on October 2nd, 2020.
The Suicide Squad
Unlike the 2016 version, James Gunn will do a different take on DC's secret organization team. This movie is going to be using a lot of actors such as Margot Robbie, John Cena, Idris Elba and even Taika Waititi.
Justice League: The Snyder Cut
In case you didn't know, Zack Snyder, well-known for directing Man of Steel and Batman v. Superman, will be back and directing his version of 2017's Justice League movie. It was already announced that this movie will be on HBO Max in 2021. According to IGN, this movie will be split into four parts and each will be an hour long containing scenes that wasn't in Joss Whedon's version. These scenes include Flash's time traveling, Superman in his black suit and for the first time ever, the appearance of Darkseid. This movie will also bring back past actors such as Ben Affleck as Batman and Henry Cavil as Superman.
The Batman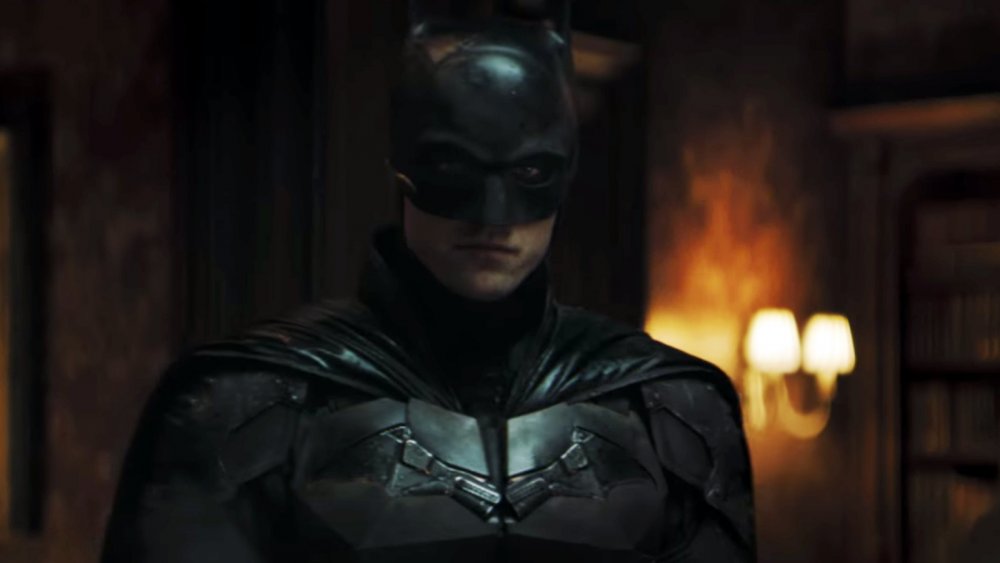 We finally got to see Robert Pattinson's as Batman in this interpretation in the movie The Batman. Led by Matt Reeves, Robert plays as the Dark Knight and take on Gotham's deadliest foes such as the Riddler and the cat burglar Catwoman. According to GameSpot, The Batman will be an independent story just like 2019's Joker and it will be based on Batman: Year Two version. Matt Reeve also announced that a prequel series is in the works called Gotham PD which will focus on the members of the Gotham City Police Department. The series will take place before the movie and it will be premeired on HBO Max. The Batman will be released on October 1, 2021.
source:
source: