Get ready to collect these Sentai Filmworks anime with the help of Crunchyroll. It has been recently announced that Crunchyroll and Sentai Filmworks will be working together and release anime for home video release. Today, it is already been confirmed that Food Wars! The Fourth Plate, Ascendance of a Bookworm, Granbelm and World Trigger will be getting home video releases. These anime will have subbed formats along with English dubbed options.
"We are delighted to expand Crunchyroll's partnership with Sentai, and look forward to working closely with them to bring even more anime to fans in the US and Canada," said Alden Budill, Head of Global Partnerships and Content Strategy, Crunchyroll.

"Since at least 2011, Sentai and Crunchyroll have collaborated to bring exciting content to anime fans in new and innovative ways. Through this latest content partnership, Sentai is thrilled to empower fans to own their favorite Crunchyroll shows on select Blu-rays and our award-winning Premium Box Sets," said Sentai CEO John Ledford.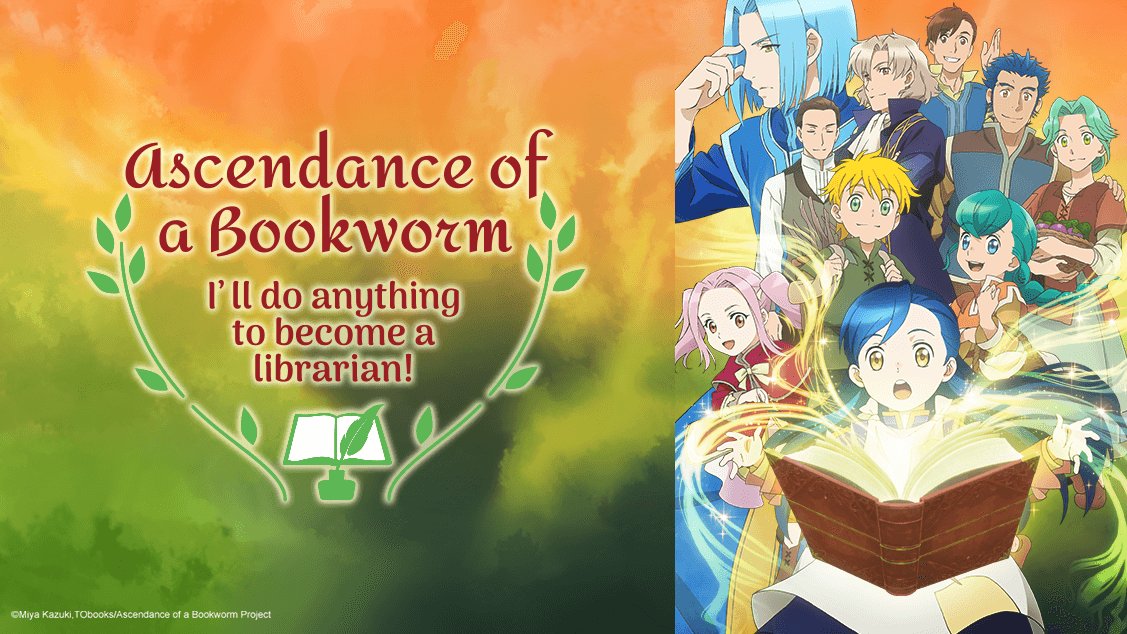 source: