Got some interesting news for anime gamers out there! If you have Dragon Ball FighterZ and Jump Force, listen up!
Dragon Ball FighterZ
It's already been announced that the next DLC character for Dragon Ball FighterZ is Master Roshi. It's been announced by Bandai Namco that Roshi will be playable on Sept 18th, 2020 for all systems. If you paid for the Fighterz Pass 3 pack, you can get the chance to play this character 2 days early.
Jump Force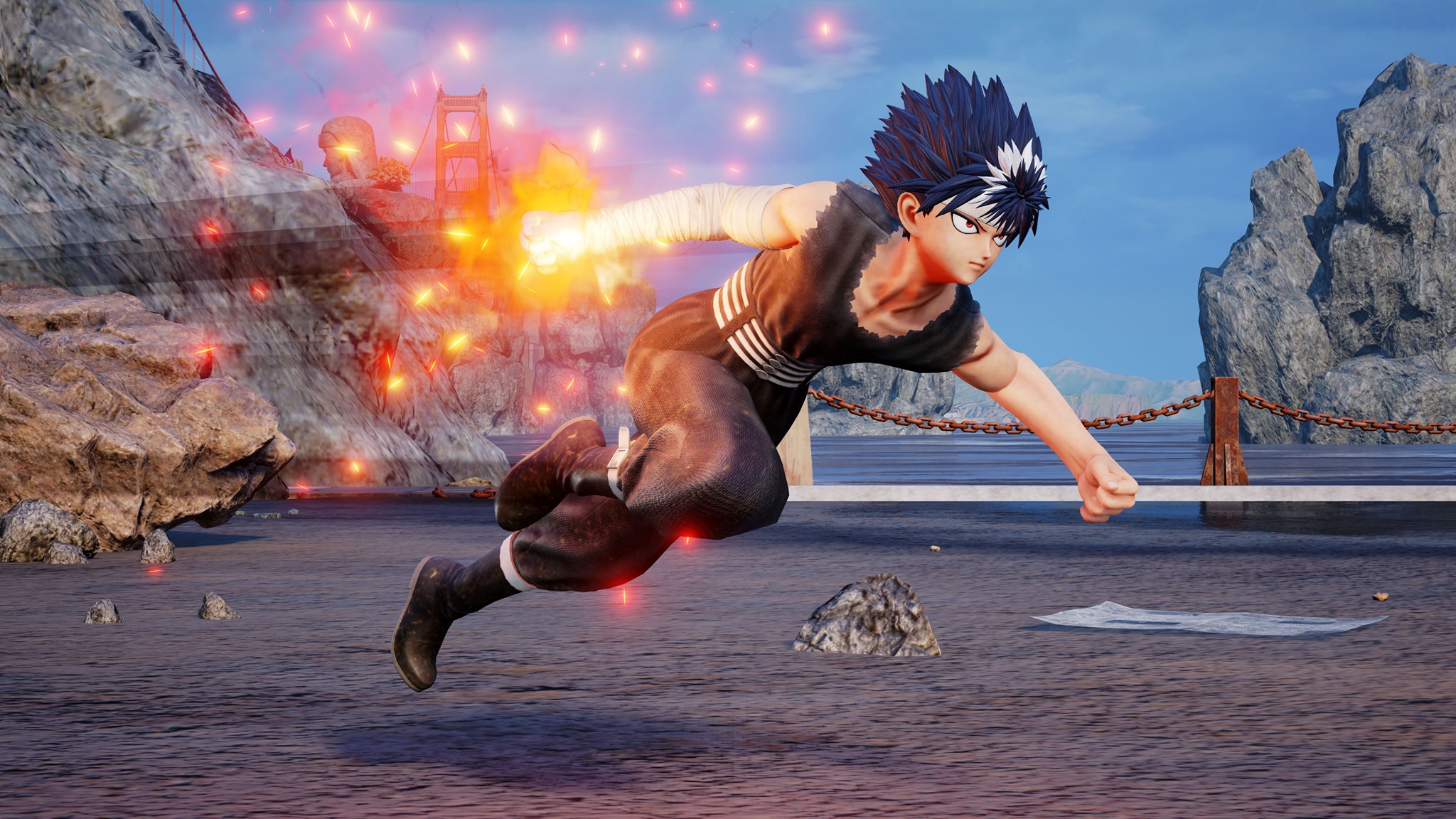 There is some good and bad news for Jump Force gamers. Good news is that the next character in the second season pass is Hiei From YuYu Hakusho. Players can play as this cool character from the anime/manga YuYu Hakusho. The bad news is that Hiei will be available to play for the fall in PS4, Xbox One and PC, but Switch users will have to wait until 2021.
source: