Hello my fellow otaku fans! I hope you are ready for the fall season, because 2020 is going to give us more fun for anime and manga pleasure. If you been enjoying the limited series of Burn the Witch, I hope you are ready for more dragon action.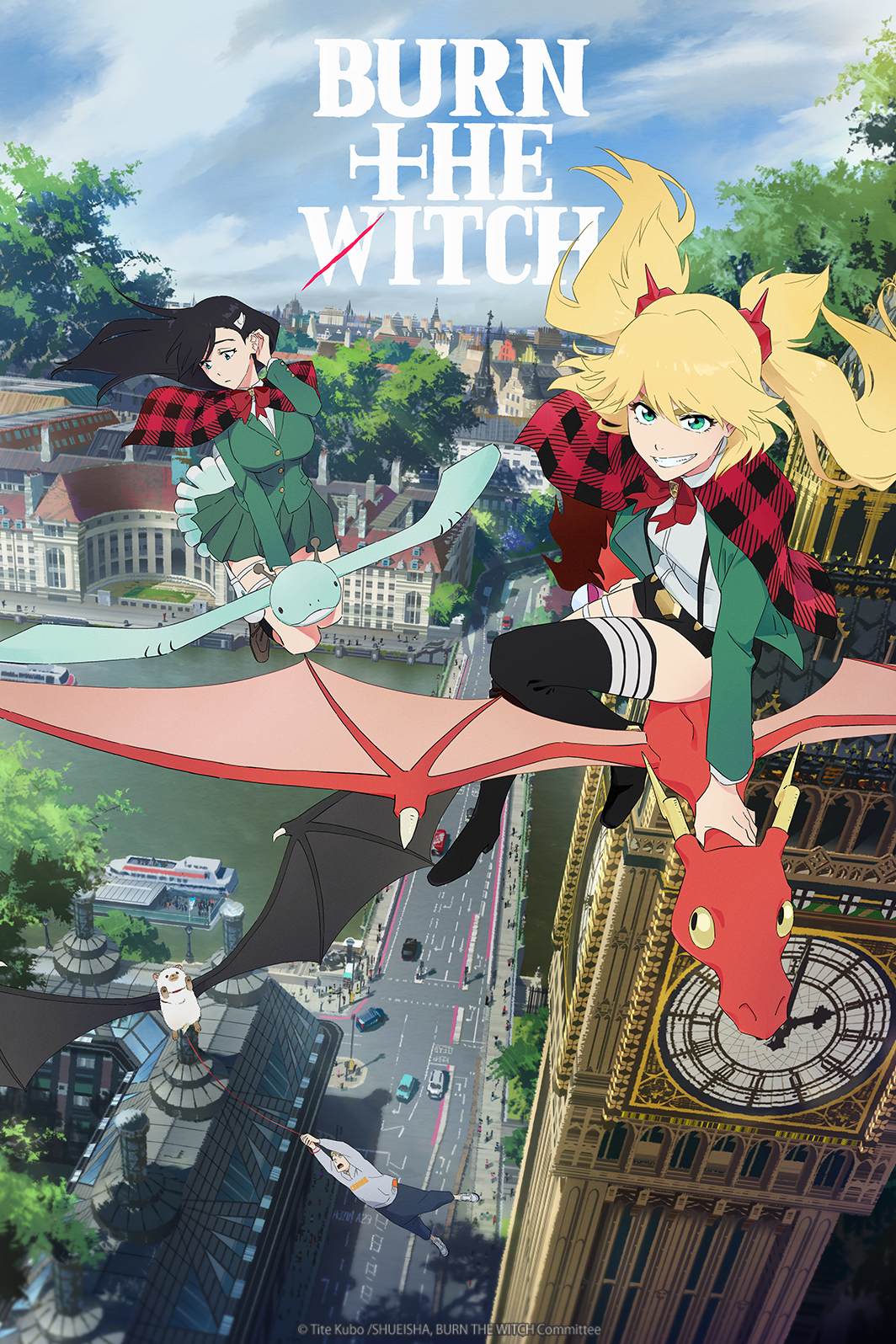 In case you didn't know, Tite Kubo's series Burn the Witch will be getting an anime adaptation this fall. According to Crunchyroll, the anime will begin in October 1st. Depending where you live, the anime will begin at 5:00pm PT for all regions.
Burn the Witch is a series created by Tite Kubo is well-known for creating Bleach and Zombiepowder.
synopsis:
Historically 72% of all the deaths in London are related to dragons, fantastical beings invisible to the majority of the people.
While unknown to most, some people have been standing up to these dragons.
Only inhabitants of Reverse London who live in the hidden "reverse" side of London can see the dragons. Even then, only a selected few become qualified enough as witches or wizards to make direct contact with them.
The protagonists of the story are witch duo Noel Niihashi and Ninny Spangcole. They are protection agents for Wing Bind (WB), an organization for dragon conservation and management. Their mission is to protect and manage the dragons within London on behalf of the people.
For a one-shot and then a limited four chapter series, Kubo fans want more excitement. The limited series of Burn the Witch has ended, but Tite Kubo has bigger plans for us fans. Revealed through the Japanese Weekly Shonen Jump, Tite Kubo released rough drafts of more Burn the Witch. Burn the Witch will be getting a season 2 and will continue the adventures with Noel and Ninny. In Japan, Tite Kubo will be releasing season 1 of Burn the Witch on the same day as the anime release.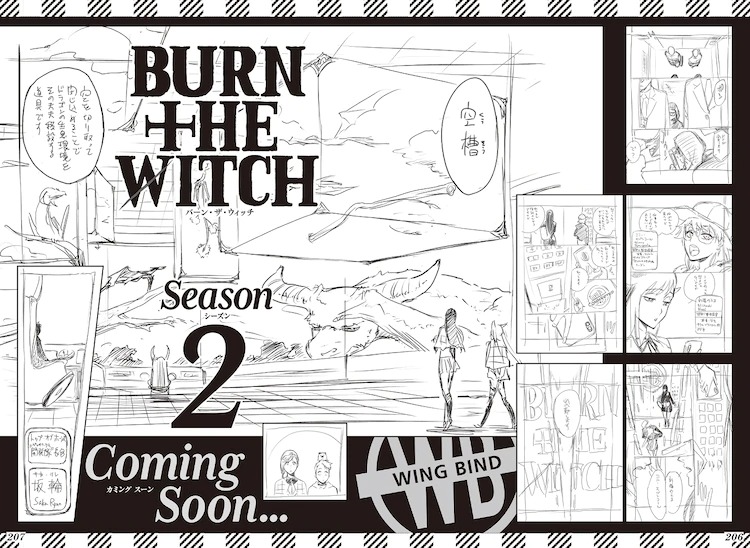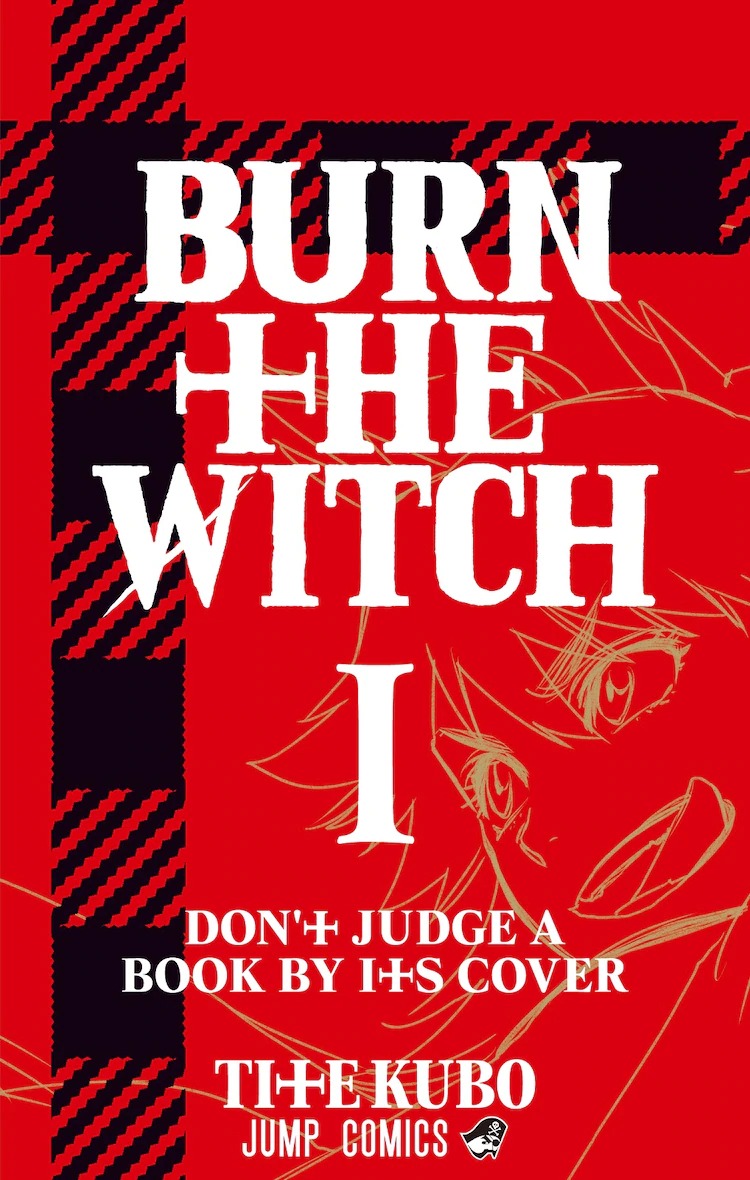 source: