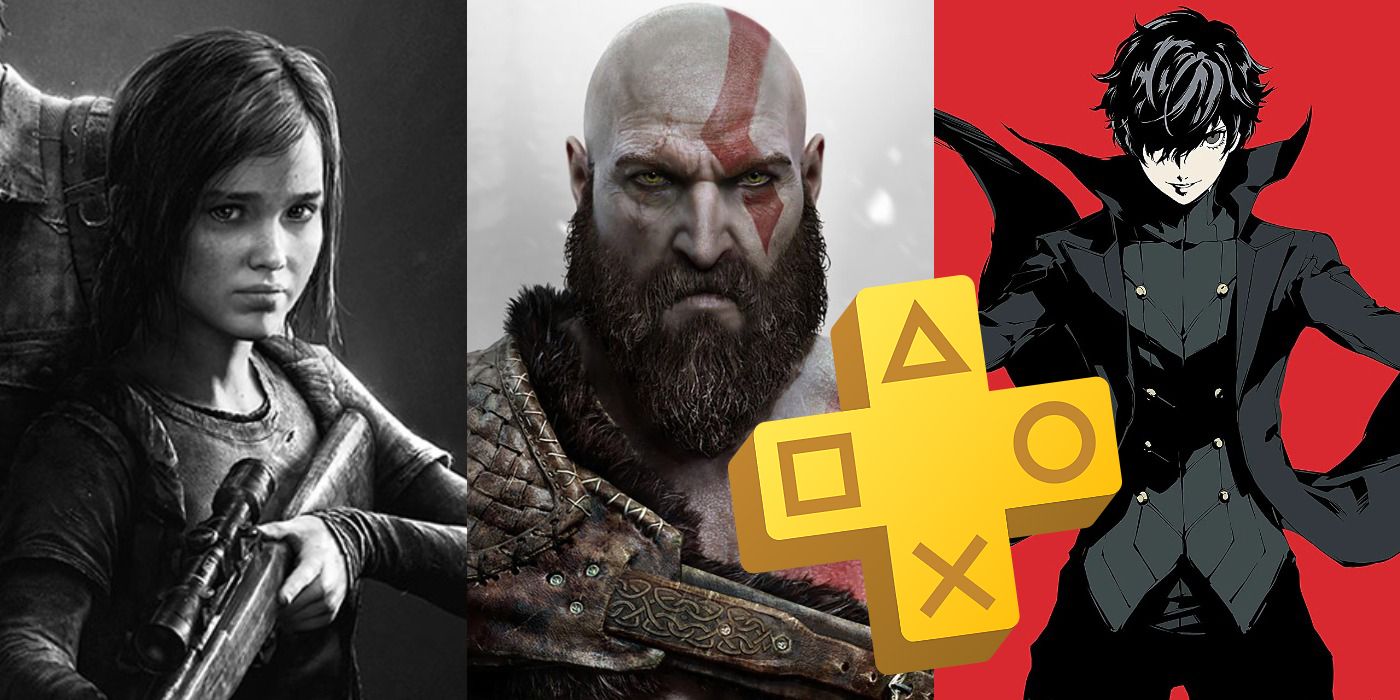 Hello gamers all over the world! Are you excited for the Playstation 5? I got some interesting news for you for those who are excited to play with Sony's new toy. If you are ready to play some fun games, but you wantt o experience the PS4 games, Sony got some news for you. Despite being old news, it is important to take notes on this news. Players who have the Playstation Plus, a Playstation Online Subscription, will be able to have access to a select few past games for free. Here is the following games free for subscribers:
God of War
Bloodborne
Monster Hunter: World
Final Fantasy XV
Fallout 4
Mortal Kombat X
Uncharted 4: A Thief's End
Ratchet and Clank
Days Gone
Until Dawn
Detroit: Become Human
Battlefield 1
Infamous: Second Son
Batman: Arkham Knight
The Last Guardian
The Last of Us
Persona 5
Resident Evil: Biohazard
18 past games will be available  to download and play as long as you have the subscription. If you enjoyed games such as Final Fantasy XV, Batman or The Last of Us on PS4, you can play these games in the newest console on launch. The PS5 will be launched on November 12th of 2020 and if you got this system and paid for the subscription, you will have access to these games. Are you excited for these games?