Update 09/24/20
It has been announced by Funimation that Attack on Titan Final Season will be launched online on December 7th!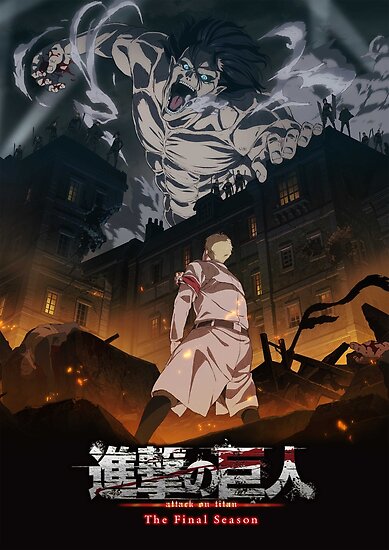 I hope you are ready for this final quarter of 2020 because anime is going to be consuming your free time. I got exciting news from both Funimation and Crunchyroll in regards to the climax of Attack on Titan. Announced today by Funimation, the anime Attack on Titan The Final Season will be released at the same time as Japan later this year. The anime will be released with subbed and dubbed formats for Funimation users. Crunchyroll announced that the anime will be aired globally. Here is where you can watch the anime:
U.S.
Canada
U.K.
Ireland
South Africa
Australia
New Zealand
Iceland
Sweden
Norway
Denmark
Finland
The  Netherlands
LATAM
It's unknown specifically when will the anime will begin, but it will be this year. This anime was done by MAPPA instead of WIT Studio.
source: