WandaVision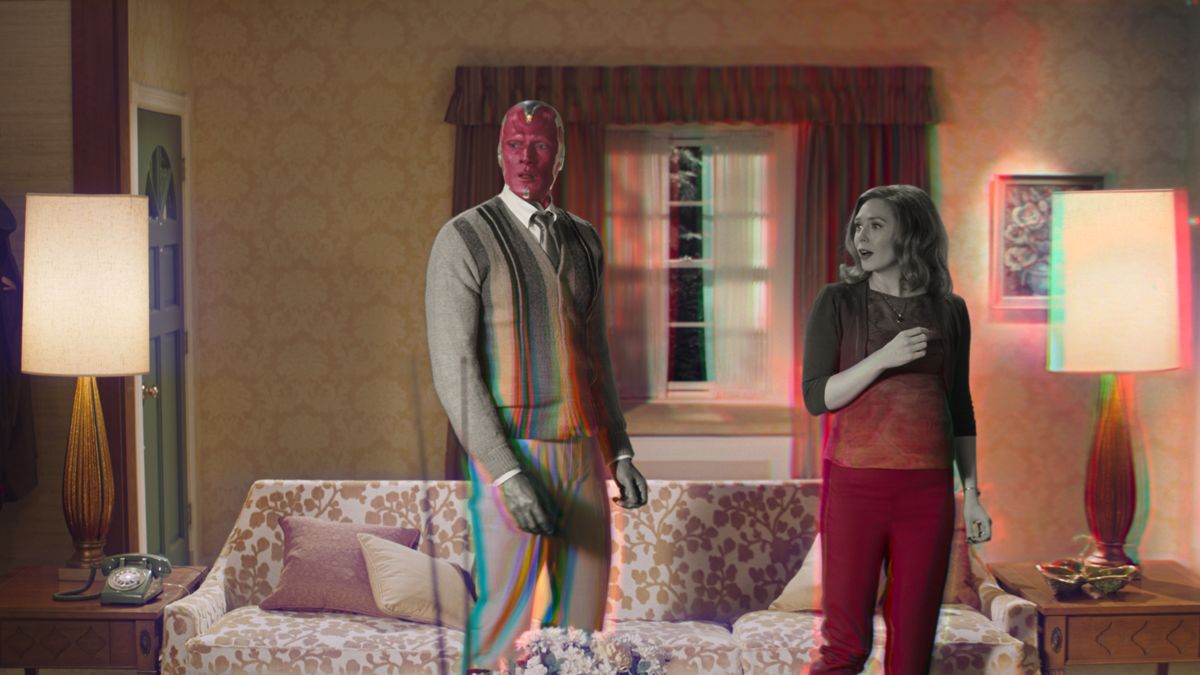 Excelsior! Welcome back Marvel fans for more news. I know 2020 has been a rough year for all of us and we need some good news to balance out the bad stuff. Fortunately, Disney got some news for us. Disney released a trailer for the upcoming TV show WandaVision. This is a TV series in which will be streamed via Disney Plus. This show will focus on Scarlet Witch and Vision trying to live life as a happy couple in a suburban area. However, things aren't what they seen when this couple go through changes to mirror the likeness of sitcom shows.
There is no release date yet, but it is hinted that this show is coming very soon this year.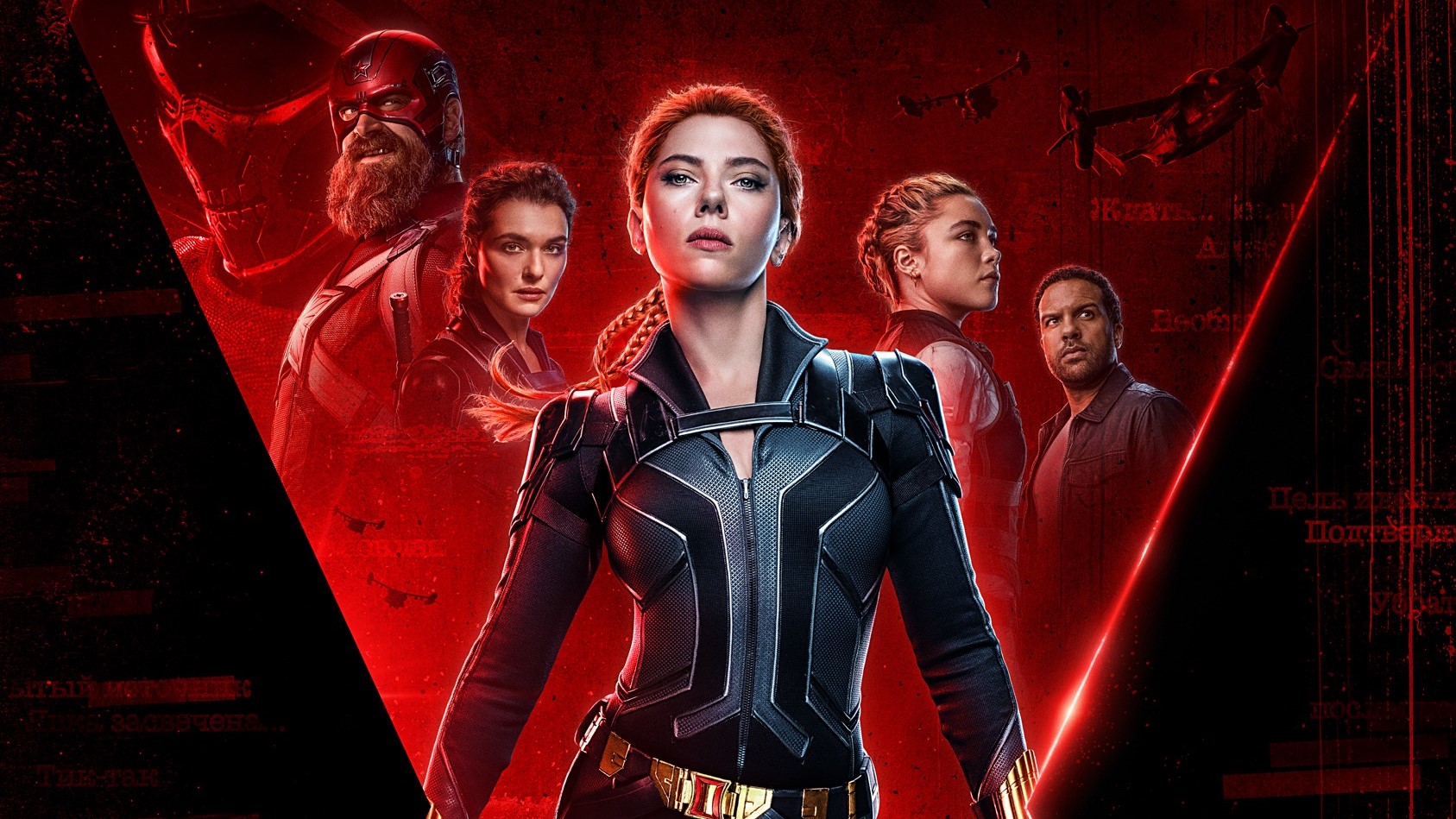 Let me start with the bad news. The upcoming Phase 4 movie Black Widow will be once again delayed and it will not be in theaters this year. Disney announced that Black Widow will instead be released in theaters May 7th, 2021. Not only Black Widow got pushed back, but other MCU movies will be delayed. There will be three MCU movies in 2021 and here is what's being released in release order:
Black Widow: May 7th, 2021
Shang-Chi and the Legend of the Ten Rings: July 9th, 2021
Eternals: November 5th, 2021
Despite not getting MCU movies, Disney promises to give us these movies next year.