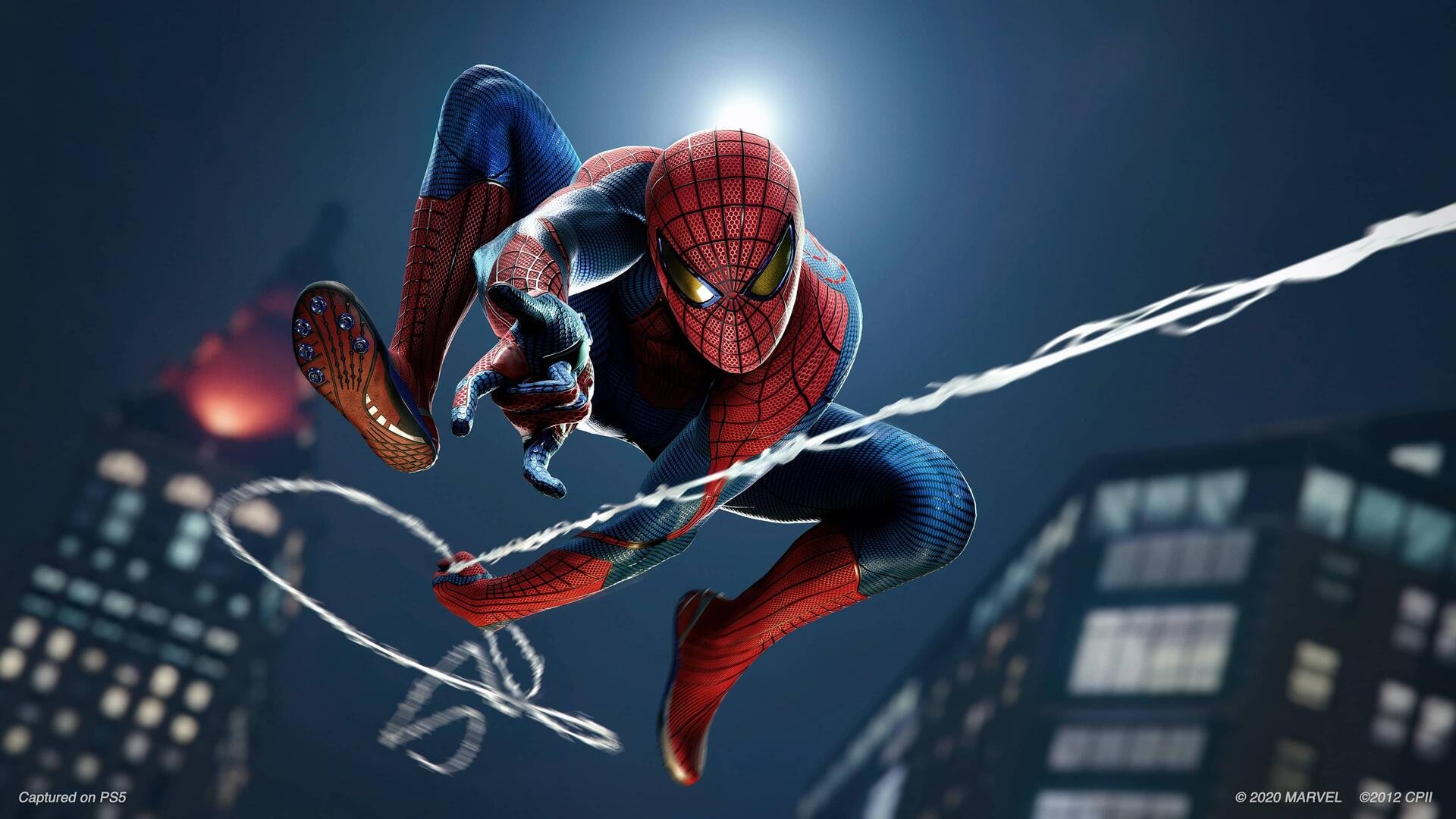 Still debating on getting the Ultimate Edition of Marvel's Spider-Man: Miles Morales for PS5? Whether this changes your mind or not, we got some new details from Insomniac Games.
According to the official blog site from Sony, Insomniac Studios has been working hard to give fans a much more fun way to experience 2018's Marvel Spider-Man. In case you didn't know, gamers who buy the Ultimate Edition of Miles Morales will be given a free digital voucher code for the game Marvel's Spider-Man Remastered Edition. Exclusively only for digital PS5, fans can relieve this 2018 game with the upgraded hardware from the PS5 in 60 fps and spatial 3D audio on headphones. Excluding the high definition on the game, Insomniac Games also did a retouch on Peter Parker's appearance. By still having the voice of Yuri Lowenthal and trying to replicate his face, the company decided to restructure Peter's face by using Ben Jordan. The final results is to make Peter Parker almost resemble Yuri Lowenthal despite fans stating that Peter looks more like Tom Holland.
Last but not least, it has been revealed that an exclusive costume is coming for Spider-Man fans. Joining the costume line-up, we have the 2012 movie Amazing Spider-Man suit. Fans can swing and save the day and wear the Andrew Garfield costume from the movie The Amazing Spider-Man (2012). With this joining the Remastered version, fans can now wear all the movie suits from the Raimi movies, Amazing Spider-Man, Homecoming/Far Frome Home and Into the Spider-Verse.
Will you be buying the Ultimate Edition? In order to get Marvel's Spider-Man Remastered, fans must buy the Ultimate Edition of Spider-Man: Miles Morales for the price of $69.99 for PS5; the edition is available for physical and digital and it will be released on November 12th, 2020.