Sony fans, are you excited for the upcoming PS5? I got some exciting news for you. Remember the old news from Sony stating that players who have PS+ will be able to have access to select PS4 titles to play on the PS5? It looks like Sony will be adding more games to the backwards compatibly feature without the online subscription.
First, the popular PS4 game of 2020 Ghost of Tsushima will be heading towards the PS5. In a tweet by Sucker Punch Productions, Ghost of Tsushima will be playable on PS5 on day one for the system launch. You have the game on PS4, you can transfer your data to the PS5 for the updated features.
Naughty Dog also announced that their titled games will also be compatible for PS5 as well. The following PS4 games will be playable on PS5:
The Jak and Daxter series (Jak 1-3 and X: Combat Racing)
The Uncharted series (1-4 and The Lost Legacy)
The Last of Us (Part 1 Remastered and Part 2)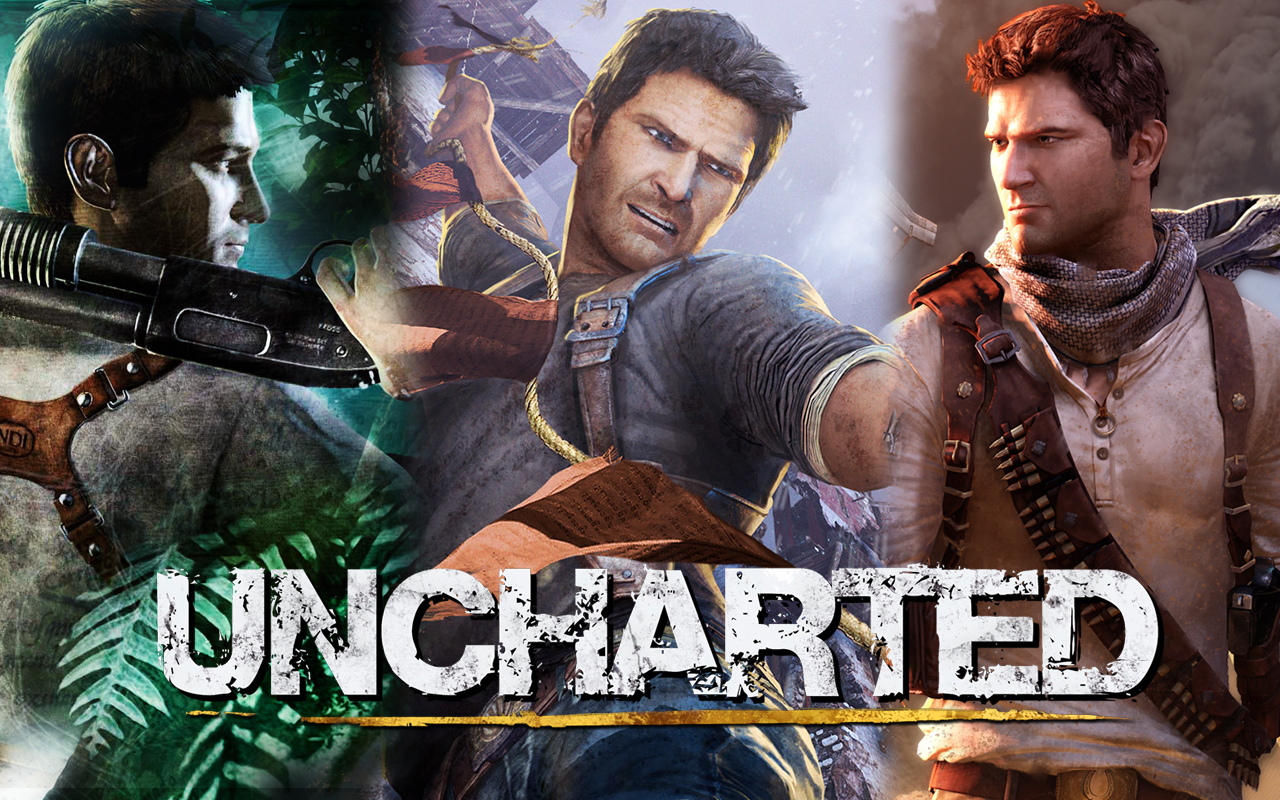 In case if you been wondering how will the backwards compatible feature will work, the Playstation Blog can explain it. According to the blog, 99% of PS4 games will be playable on day one of the PS5 launch. These games will be games that highlight the PS4 greatest hits such as The Last of Us and The Ghost of Tsushima to third party games. This feature will also be included in both PS5 models, the digital only console and the Ultra Blu-Ray disc drive. By logging into your PS account on your PS5, you will see your game's library and it will show you which games can be played on the PS5; games also on PSVR will also be included.
source: