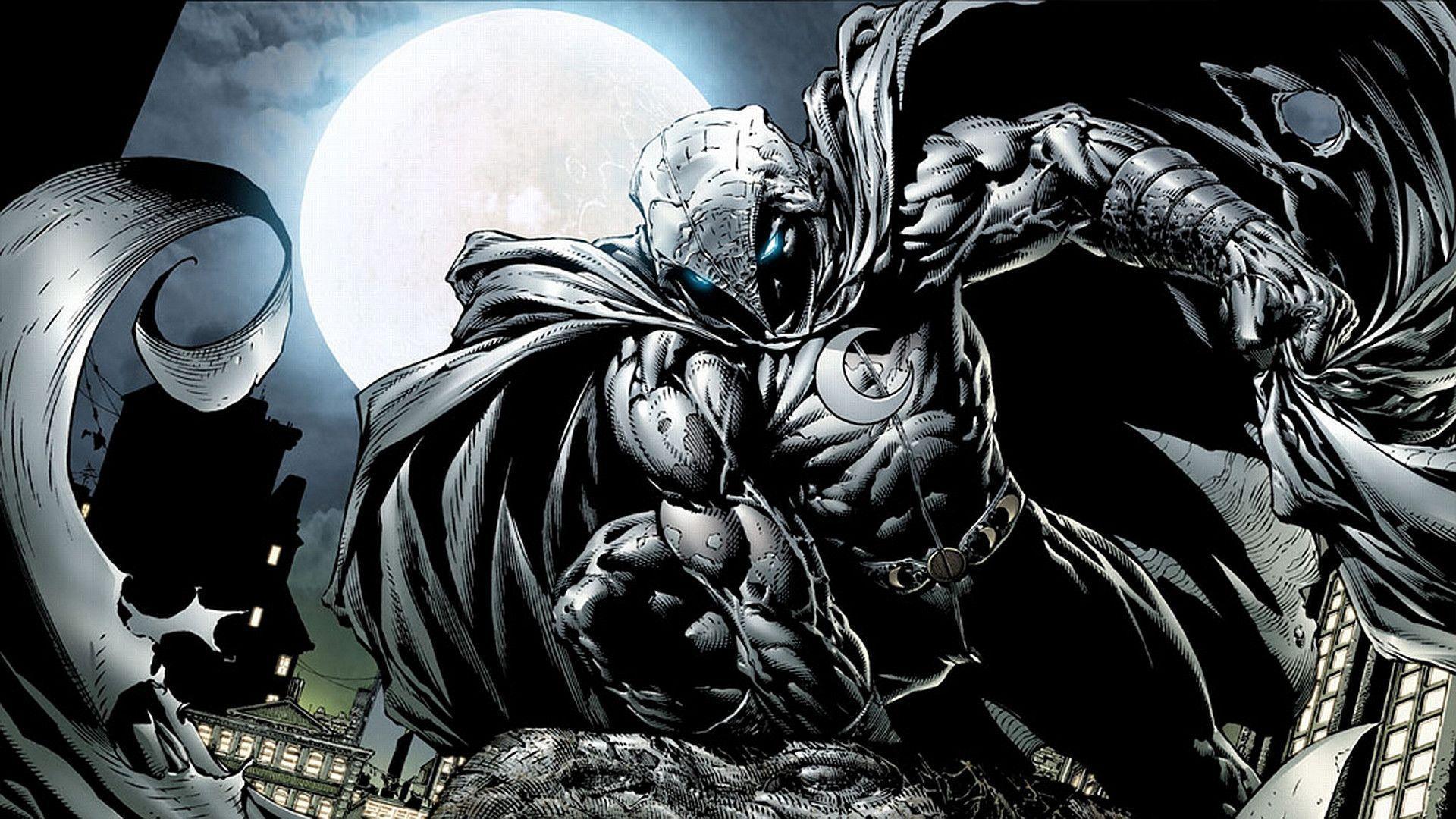 With the upcoming Marvel show WandaVision approaching in 2021, we have yet to hear news on the other announced shows such Loki and The Falcon and the Winter Soldier. However, we did get some details on the upcoming announced Marvel shows. The announced Marvel shows are Moon Knight, She-Hulk and Ms. Marvel; unfortunately, no news yet on Ms. Marvel.
According to Screenrant.com, Phase 4 of the TV shows Moon Knight and She-Hulk will begin filming in March 2021. Its's unknown when will these shows be ready to stream, but Screenrant predicts that they may be released in later 2021 or early 2022.
In case you didn't know, Tatiana Maslany (actress in Orphan Black) will be the star of She-Hulk, Jennifer Walters who is also the cousin of Bruce Banner, the Hulk. It is also been reported Oscar Isaac will be the Moon Knight. Oscar is well-known for playing as Poe in Disney's Sequel Trilogy of Star Wars and he was Apocalypses in Marvel's 2016 X-Men: Apocalypse film. These TV shows will be on Disney+ (Disney Plus).
source: