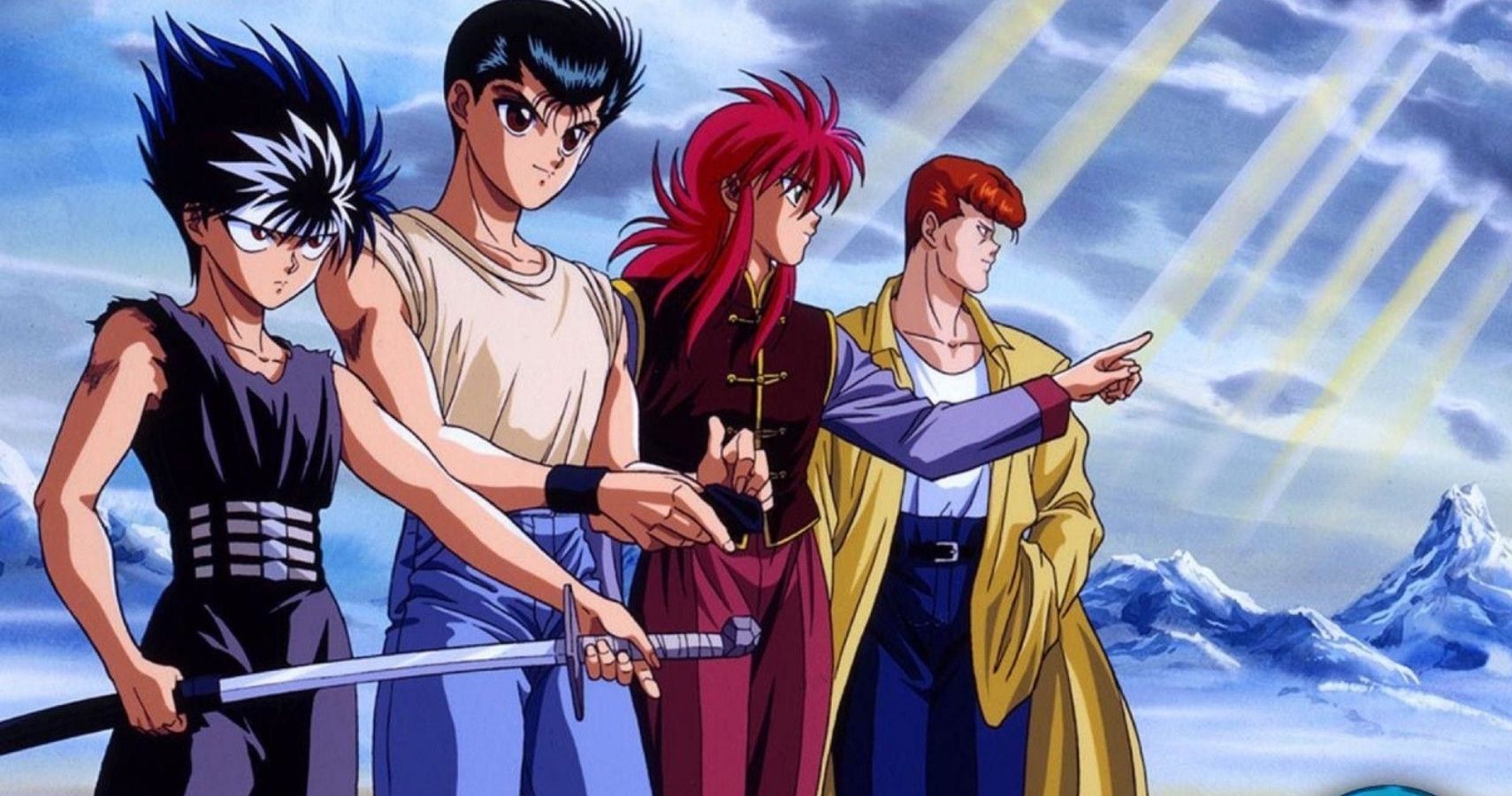 If you seen live-action adaptations of anime, you might know the feeling of seeing your favorite characters and stories in real life. In the anime community, the feedback from fans are usually mixed or sometimes very negative. What's worse is when American companies tries to market and do their own live-action adaption of anime. We had movies such as Dragon Ball Evolution, Ghost in the Shell and Netflix's Death Note. With upcoming shows, like Cowboy Bebop, One Piece and even Sword Art Online, fans can't help but feel worried to see companies alter the original story.
Revealed on December 15th, the streaming service Netflix announced plans of a live action series based on Yoshihiro Togashi's series YuYu Hakusho.
There is no further details on casting or production team, but YuYu Hakusho is going to be among the projects in which Netflix hopes to appeal the fans and make these characters appear realistically in a fictional world. It will be a TV series rather than a movie.
source: