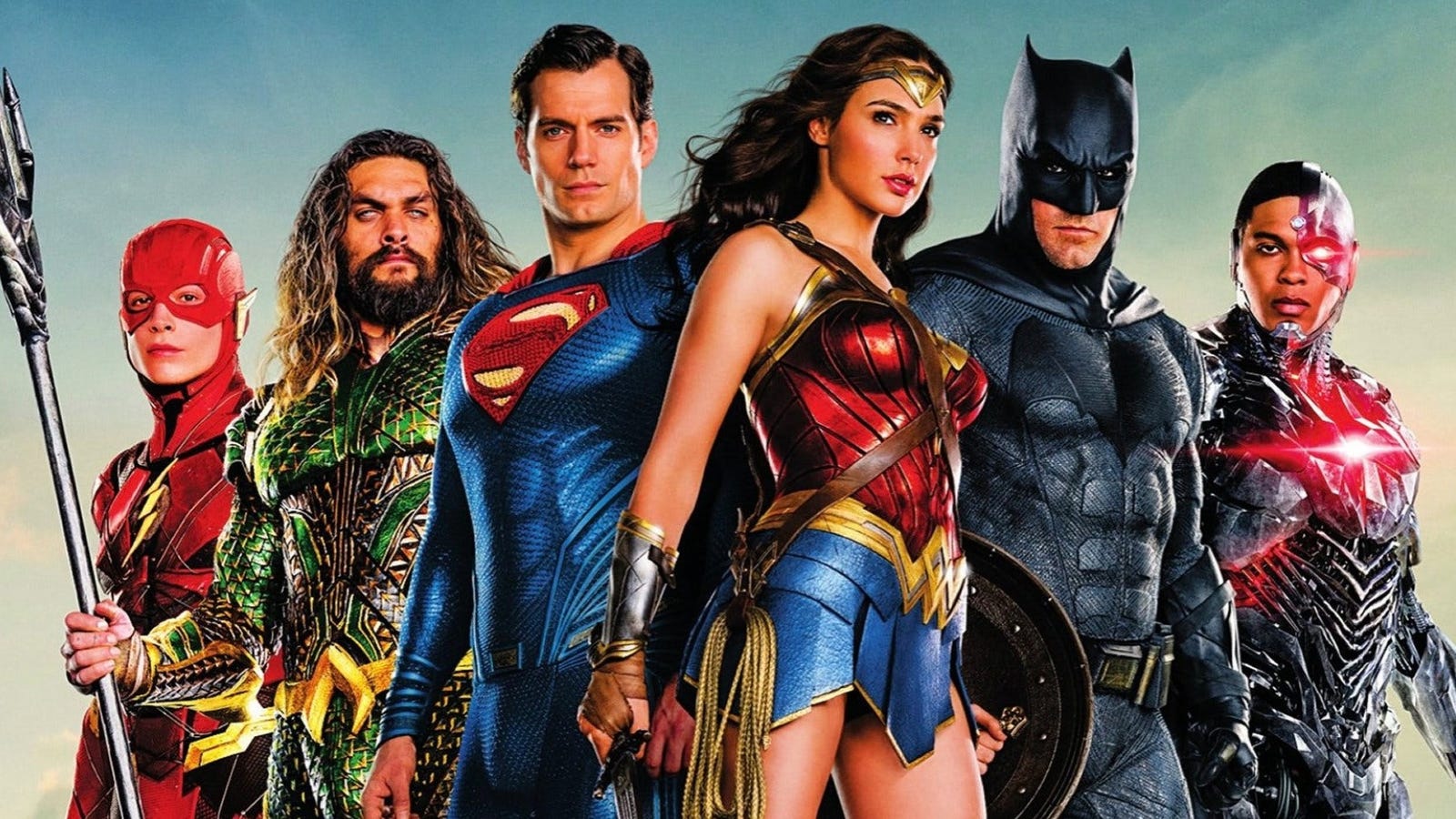 Anyone remember 2017's movie Justice League? Justice League was released in 2017 and it was directed by Joss Whedon. The movie was hit with mixed and negative reviews online. The movie was originally going to be directed by Zach Snyder, but due to unfortunate events, he dropped out of the project and the movie was led by Joss Whedon. However, it has already been said that Zach Snyder is coming back and will redo the Justice League movie in his take and it will be a miniseries in HBO Max.
According to ComicBook.com, Snyder replied to a commentator on the social media platform Vero in regards to the project's release date. He mentioned that the movie is expected to be release in March. Snyder also commented saying his version of the movie will go beyond than the one that was released in 2017 and it could potentially be released with a rated R rating.
Are you excited for this movie miniseries?
source: