I want to thank Mistress of Yaoi for nominating me for the Blogger Recognition Award. Feel free to check out her blog if you are interested in her content; don't forget to read her post from her nomination. Here are the rules for this Blogger Recognition Award:
Post the award banner somewhere on your blog.
Share the reason why you started your blog.
Share two pieces of advice that could benefit new bloggers.
Nominate a maximum of fifteen other bloggers.
Tell your nominees about your award post so they can participate!
Matt-in-the-Hat Origin – Why I started this blog
How I started this blog was not what I expected. I signed up with WordPress for an English college class in the topic of the public and private sphere. In this class, we talked about what was the public sphere and how does people engage public information and what was considered private. In order to understand the public sphere, my professor wanted us to sign and create a blog with WordPress and write a post on anything news related around the world. Once I got done with the class, I was planning to leave and abandon this blog and move on life. However, I remembered a while back my family told me that I was a good writer and I should make use of it. I decided to use this blog again for my own purposes.
At first I was going to use this blog as a diary of my life and vent out any emotions I have been collecting. While brainstorming, I was thinking about using this blog to talk my opinions on certain topics such as anime and video games. Rather than making this a life journal blog, I decided to use this as a place where I can talk about anime. I would use this platform to share news regarding my interests. The name Matt-in-the-Hat would be a reference to Cat-in-the-Hat also a play on words towards me.
As time passed, I used this blog to review nerd content such as anime, video games and movies. I would also try and share any news I have read in regards to Japanese pop culture and media and news in the United States. On Fridays, I dedicate those days on Friday Funnies, posts I share that is filled recap news and memes I collect.
Two Pieces of Advice for new bloggers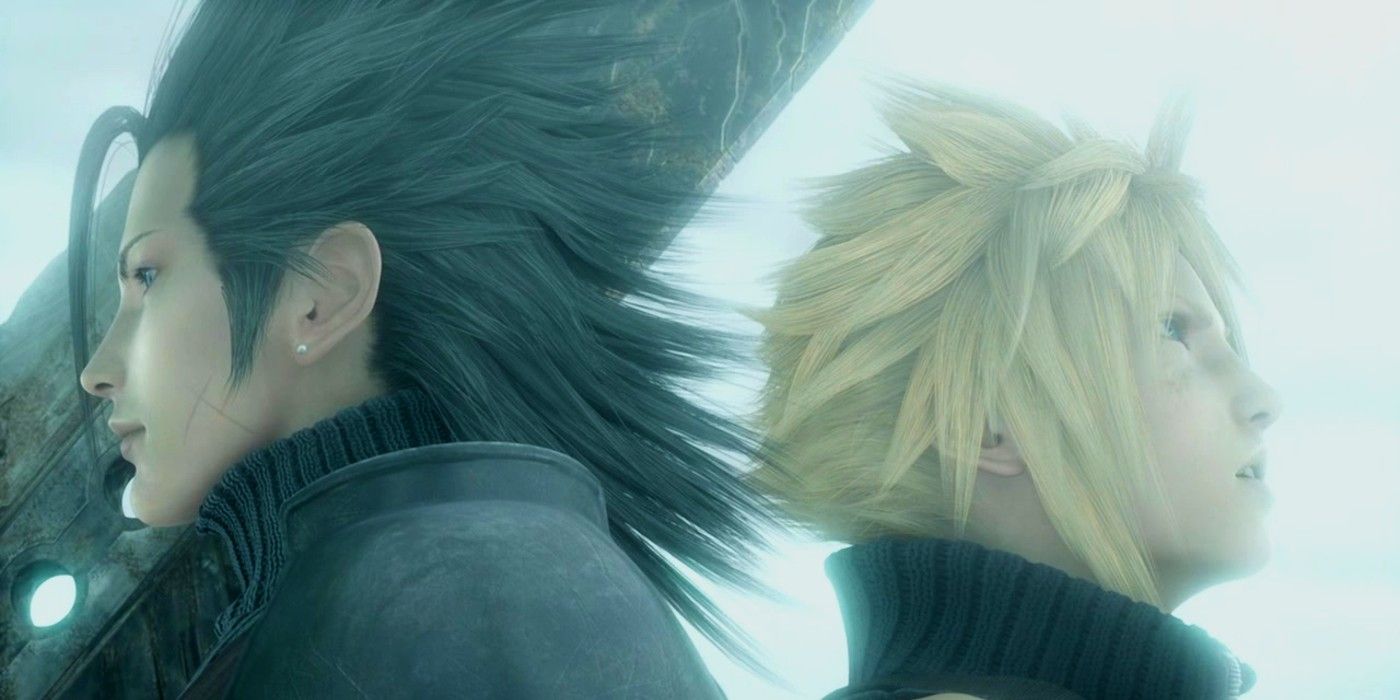 1. Write what interest you
When you start off on your writing adventure, make this about. Talk about who you are and what makes you unique. Write as if you are the audience and how do you want to be heard. When I started off writing here, I wanted to talk about things that would piqued my interests. If there was video game I enjoy hearing or something I played, I want to talk about it. Whether if it gets heard or not, I want to put my heart in this writing without holding back the details.
2. Your blog is yourself
Similar to my first piece of advice, how do you want to be well-known online. Everyone has their own style on how they do their blogs and you can tell even in YouTube, people has different topics in their videos. I talk about anime and video games like any other fan, but I present them in a way I try to present in person. I am very basic and I want to be known as someone who knowledge on these topics, but I want to be able to hold a casual conversations. However you want to organize your site, what kind of person do you want to be recognized?
Nominees
Anyone can join! If you are not listed here, but you want to take this blog award, go ahead and write and share!
Thank you for reading my post. After you're done, go ahead and check out these amazing writers. God bless you all!