This year is going to be busy and if you have free time to spare, I hope you don't mind checking out times in the comforts in your own home.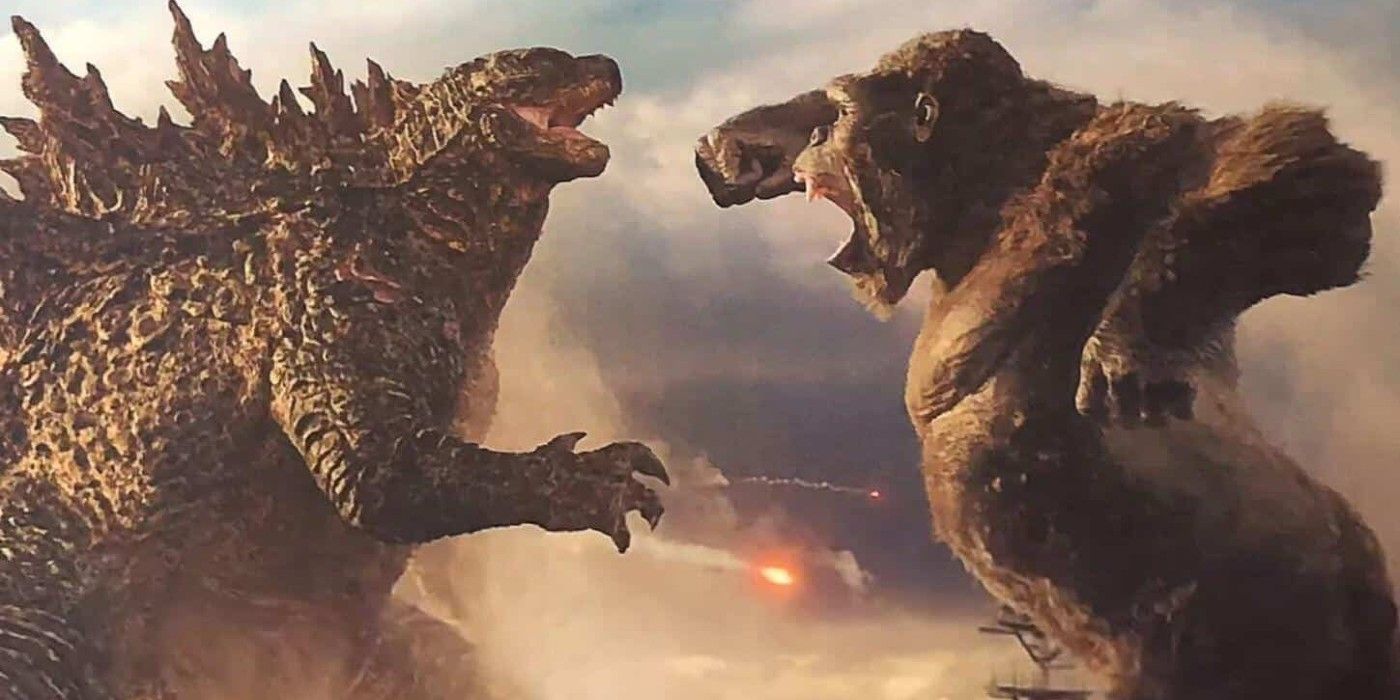 According to IGN, it looks like a certain monster brawl movie is coming to theaters and on HBO sooner than you think as long as Covid-19 doesn't play with the scheduled dates. The upcoming movie Godzilla vs Kong is coming to a nationwide theaters near you in March 26th, 2021; this also includes the HBO release too. If you've been anticipating this movie for quite some time, you can see this movie soon in the spring time. This movie was originally scheduled for May 21th, but now it's March 26th.
Don't get too excited to jump the gun, it looks like the Snyder Cut version of Justice League will be converted to a 4-hour long movie. According to a screenshot Synder's Vero account, someone asked Zach Snyder if the director's cut of Justice League will be a miniseries or one big movie. Snyder responded it will be one shot. It's unknown if this means it will be a large movie or it just means all episodes will be released on the same day. Justice League will be released on March this year.
If you want a more streaming experience aside from Disney Plus and HBO Max, I hope you are ready to sign up for another streaming service. Reported by Variety, ViacomCBS announced that their streaming service Paramount Plus will be launched in March 4th for United States and Latin America. Paramount Plus will include Viacom-owned cable programs such as Nickelodeon, BET, MTV and Comedy Central. This is also where the upcoming 3rd SpongeBob movie SpongeBob SquarePants: Sponge on the Run will be streamed.