Greetings comic book fans, I got some major news in the world of Marvel.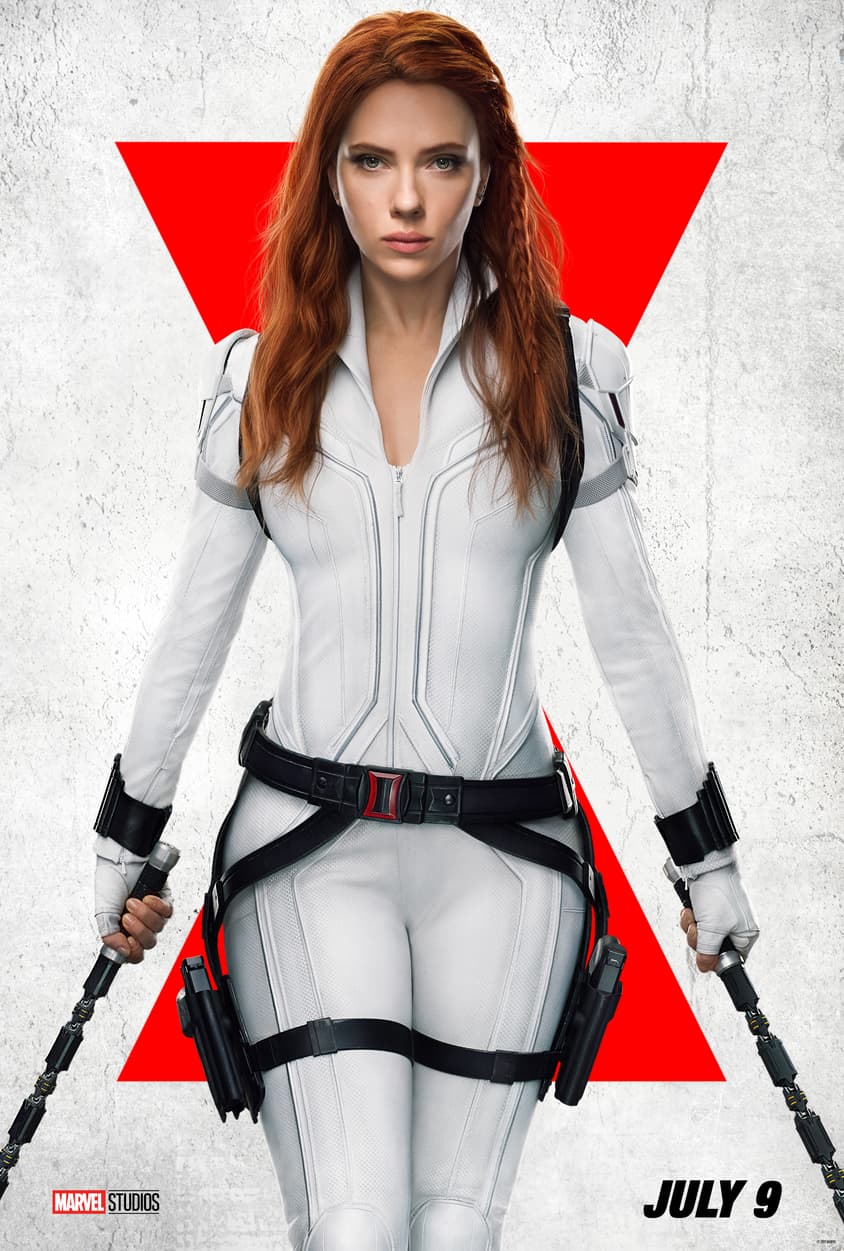 Recently announced, Marvel Studios announced that the upcoming Black Widow movie will be pushed back once again. Instead of being released in May, the movie will come out on July 9th, 2021 in theaters and on Disney Plus. In Disney Plus, subscribers will have to pay for the Premier Access to watch the movie. Aside from the TV shows like WandaVision and The Falcon and the Winter Soldier, Black Widow will be the first MCU film of Phase 4. This also means that the upcoming movie Shang-Chi and the Legend of the Ten Rings will also be pushed back from July to September 3rd, 2021.
Get ready for a Marvel animated series that's coming to Hulu instead of Disney Plus. Announced at the Winter TCA Virtual Press Conference, Hulu announced that they will stream an animated series focusing on Marvel's deadliest villain M.O.D.O.K.. The show is called Marvel's M.O.D.O.K. and it will be aired on Hulu with 10 episodes; the show will be an adult comedy.
synopsis:
In Marvel's M.O.D.O.K., the megalomaniacal supervillain M.O.D.O.K. (Patton Oswalt) has long pursued his dream of one day conquering the world. But after years of setbacks and failures fighting the Earth's mightiest heroes, M.O.D.O.K. has run his evil organization A.I.M. into the ground. Ousted as A.I.M.'s leader, while also dealing with his crumbling marriage and family life, the Mental Organism Designed Only for Killing is set to confront his greatest challenge yet!
Venom
Whether it's good or bad news, it's been announced by Sony that the second Venom movie, Venom: Let There Be Carnage will be pushed back again. The movie's new release date will be on Sept 17th. Previously, the movie was set on June 25th.
source: