Greetings Marvel fans, I bring you exciting news!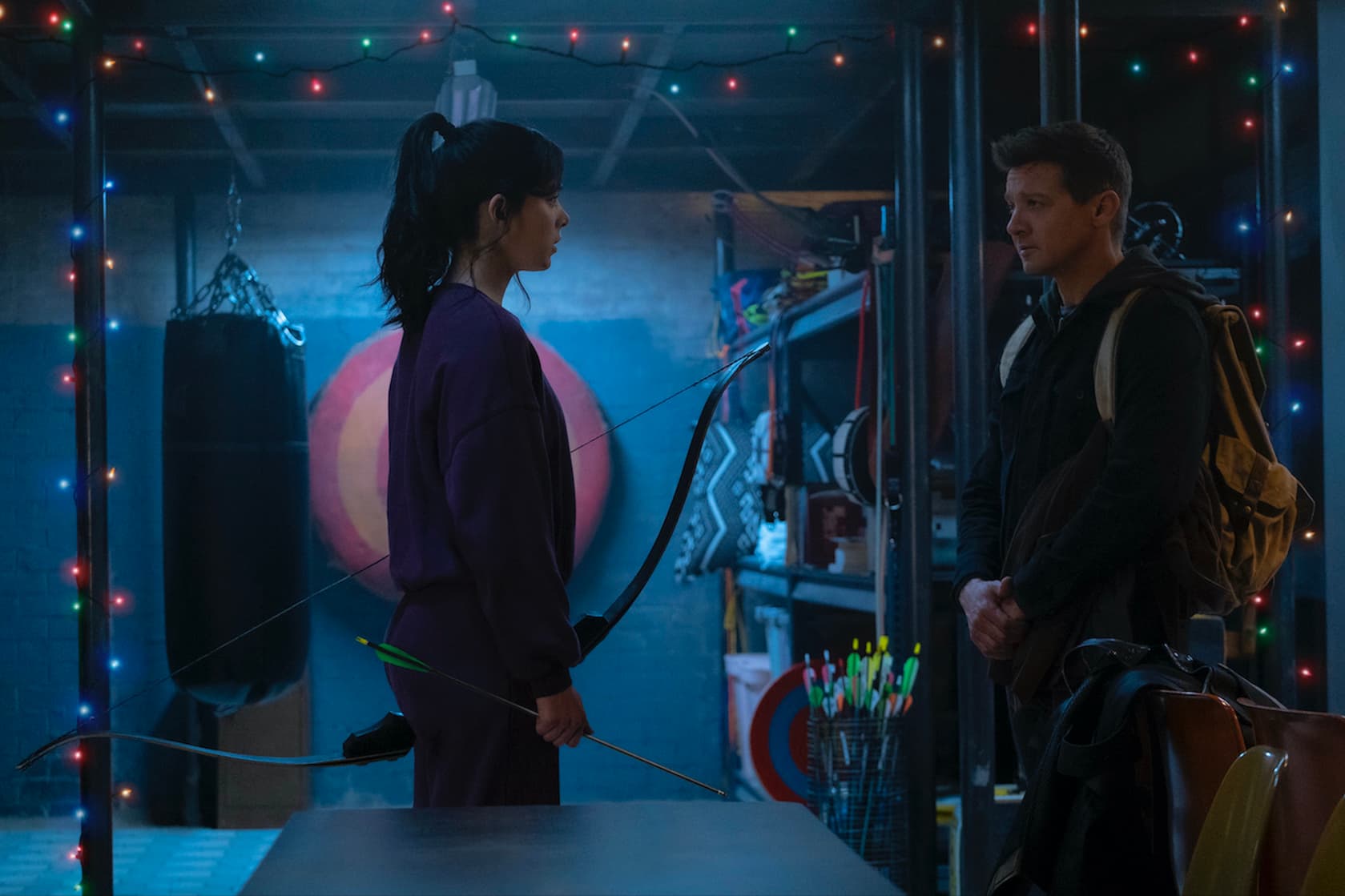 It has been announced that the upcoming Disney Plus series Hawkeye has a release date. The Hawkeye series will be launched on Disney Plus on November 24th. Hawkeye actor Jeremy Renner will reprise as Hawkeye/Clint Barton and Hailee Steinfeld will be Kate Bishop.
source: Marvel
Marvel's Avengers Black Panther
In case you need a reason to play Marvel's Avengers, this news will persuade you. According to the Twitter account, Marvel's Avengers will be launching the next expansion DLC of Black Panther soon. Marvel's Avengers Expansion: Black Panther – War for Wakanda will be launched in all platforms on August 17th. There will be a War Table premiere the day before in which players will get the inside scoop of the new DLC.
Source: Square Enix
Black Widow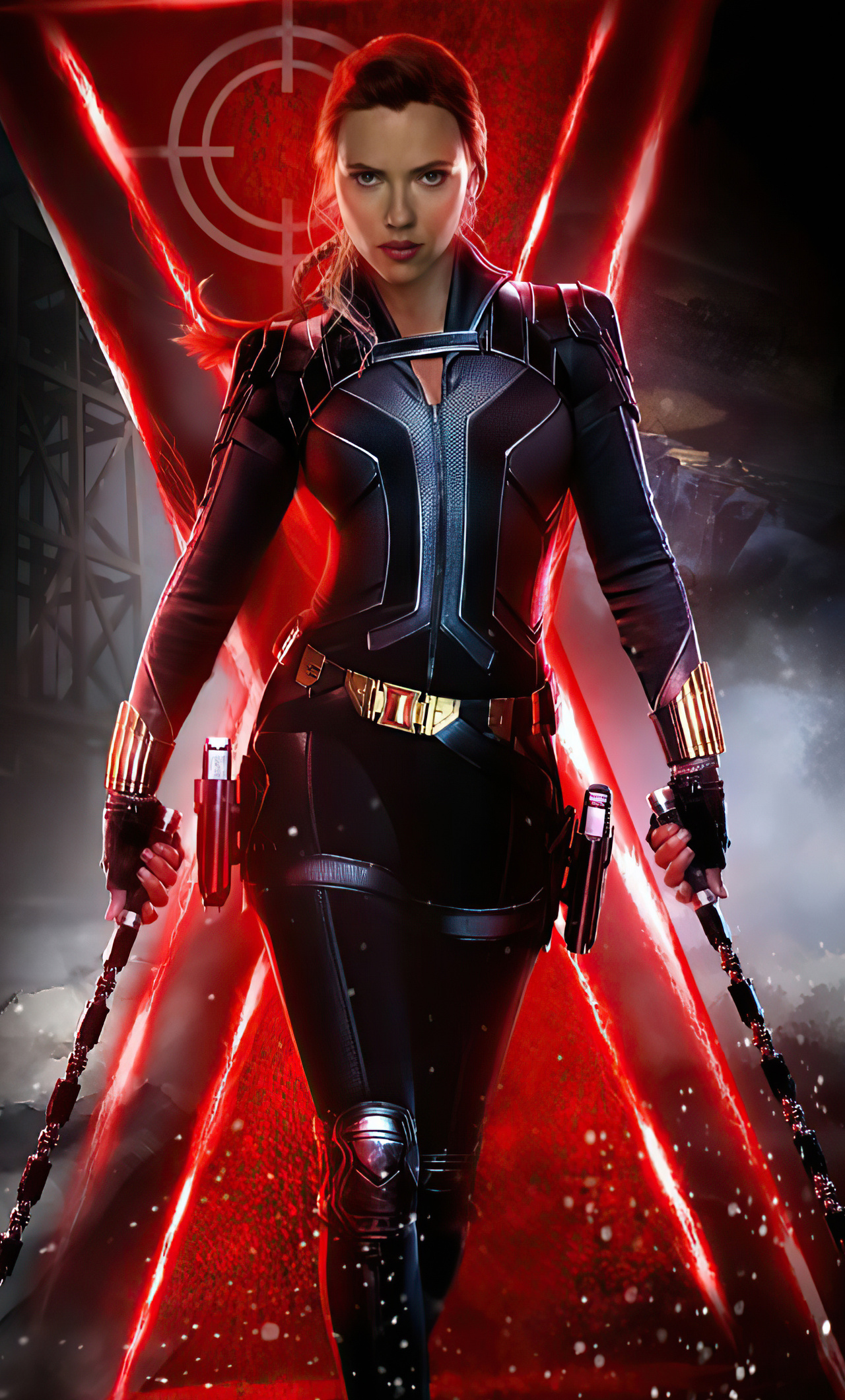 Never expected to see Black Widow to take on Mickey Mouse.
According to the Wall Street Journal, Black Widow actress Scarlett Johansson is filing a lewsuit against the Walt Disney Co. She filed the lawsuit in Los Angeles Superior Court on Thursday (7/28) stating that her contract was breeched due to the simultaneous release of the movie Black Widow. Black Widow was released in both Disney Plus and in theaters on July 9th. According to the suit, Scarlett Johansson had an agreement with Disney's Marvel Entertainment that the movie Black Widow would get an exclusive theatrical release and her salary would be based on the opening office performance.
"Disney intentionally induced Marvel's breach of the agreement, without justification, in order to prevent Ms. Johansson from realizing the full benefit of her bargain with Marvel," the suit said.

"This will surely not be the last case where Hollywood talent stands up to Disney and makes it clear that, whatever the company may pretend, it has a legal obligation to honor its contracts," said John Berlinski, an attorney at Kasowitz Benson Torres LLP who represents Ms. Johansson.
While deciding to put the movie on Disney Plus, the movie was projected to gross more than $50 million dollars. The movie on launched made over $80 million, but then shortly started to decline by 67%. Based on the overall articles, Scarlett Johansson didn't like how Disney wanted to launch the movie while the economy was trying to recover from the COVID-19 pandemic. Because of Disney's decision to launch the movie, Ms. Johansson blames Disney for the poor sales Black Widow made during launch.
source:
Wall Street Journal – Black Widow gray area gross