JoJo's Bizarre Adventure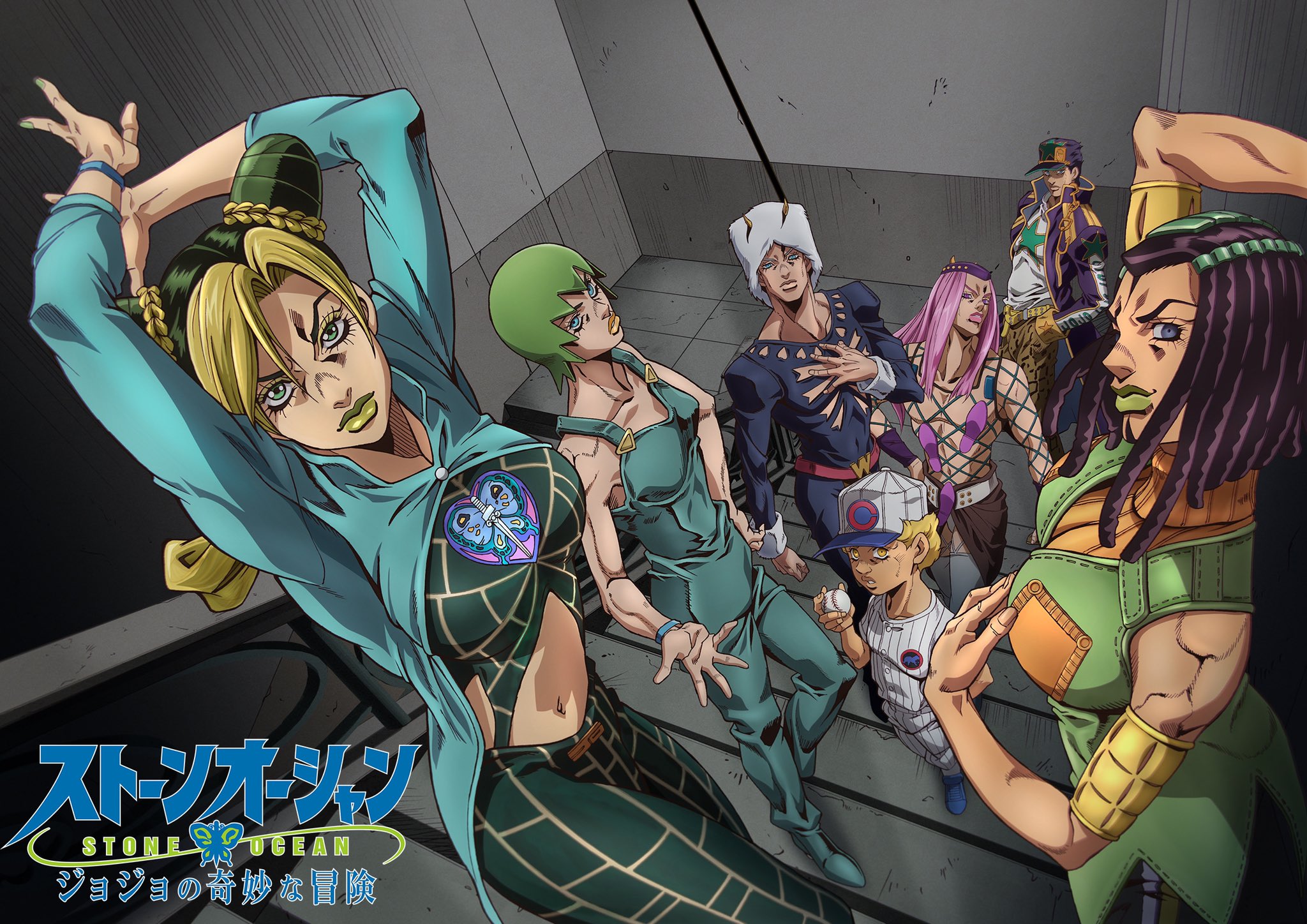 Oh my gosh it's here! This past weekend, Japan released a reveal trailer for the upcoming anime JoJo's Bizarre Adventures: Stone Ocean. This is part 6 of the series and it feature's the first female "JoJo" protagonist which is Jotaro's daughter Jolyne Cujoh. Warner Bros Japan revealed that Stone Ocean will be exclusively streamed on Netflix this year in December and then air on Japanese TV in January 2022.
Here are the some people who will be involved with working this anime (according to Funimation news):
Kenichi Suzuki (chief director for Parts 1-3) will be taking the chief director's chair
Toshiyuki Kato as director (chief director for Part 4)
Yasuko Kobayashi (Parts 1-5) on series composition
Masanori Shino (Black Lagoon) series as character designer
Shunichi Ishimoto (Thus Spoke Rohan Kishibe) as Stand designer
Yugo Kanno (Parts 4-5) as music composer
The series will be animated by David Production. The series will take place after the events of Part 5, Golden Wind. The manga of Stone Ocean ran in the Japanese Weekly Shonen Jump  from January 1, 2000, to April 21, 2003 which would be collected in 17 volumes in the JoJo's Bizarre Adventures manga.
source:
Yashahime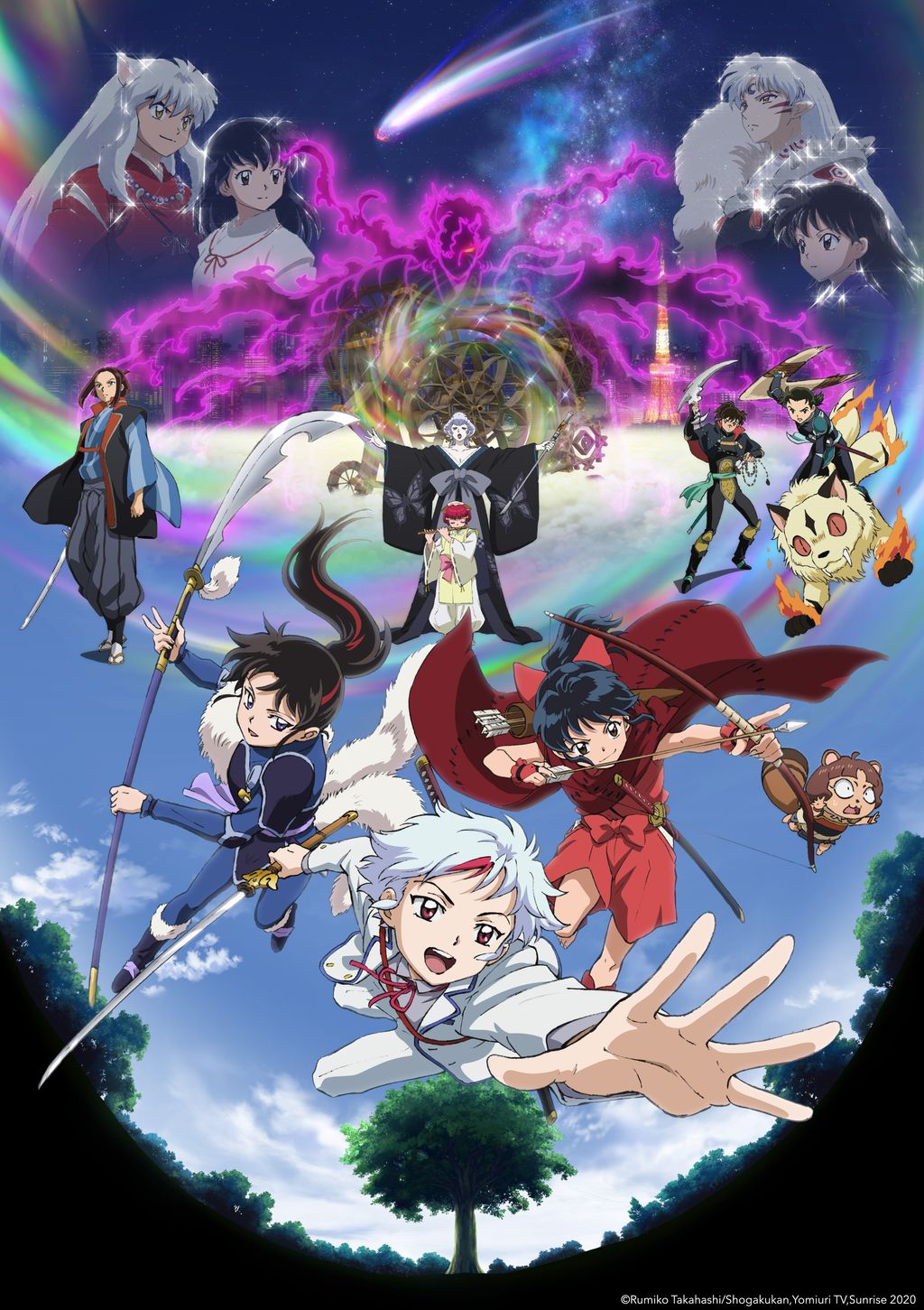 If you are enjoying this sequel/spinoff of this Inuyasha series, get ready for fall. It's been announced last week that the series Yashahime: Princess Half-Demon will be getting a second season. The second season, which will be called Yashahime: Princess Half-Demon – The Second Act, will air on Japan's TV on October 2nd at 5:30 PM in their timezone.
source: