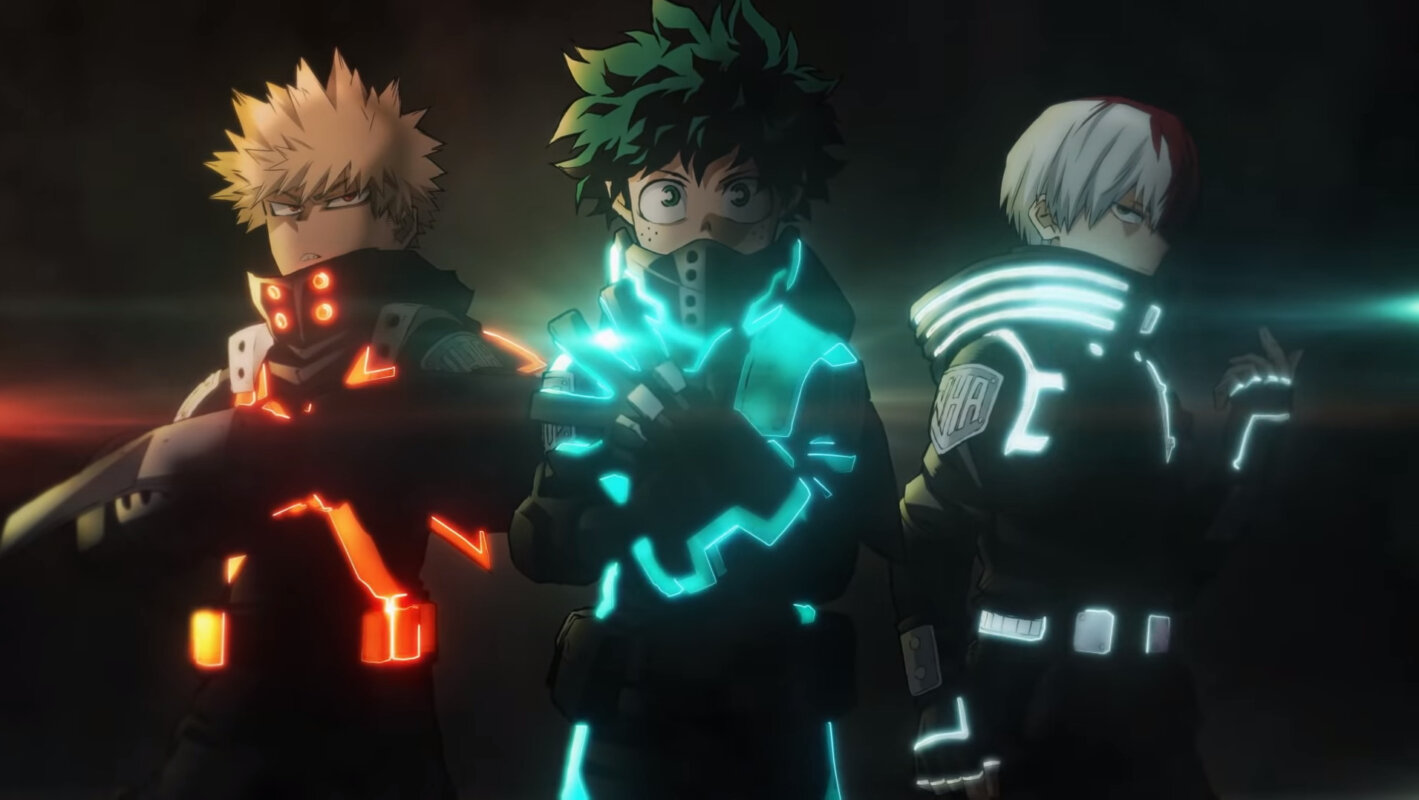 Greetings heroes! I bring you some awesome news for this upcoming Halloween season. If you want to take a break from Marvel and DC comics, check out this anime movie.
Announced this week, the third film titled My Hero Academia: World Heroes' Mission will be appearing in select theaters worldwide. You don't have to live in Japan to see this movie. Depending where you live, the third film will be arriving in theaters on  October 28 and 29.
October 28: United States, Canada, United Kingdom and Ireland
October 29: Australia, New Zealand and South Africa
For countries like Scandinavia, Mexico, Brazil, Chile, Colombia and Peru, fans will have to wait for a confirmed date. The movie will premiered in English Dubbed and Subbed. Tickets will be on sale on October 1.
synopsis:
The film follows the super-powered cast of student heroes, with a focus on Deku, Bakugo and Todoroki, as they work to clear Deku's name and take down a dastardly organization bent on global havoc. Equipped with some seriously cool stealth suits, can our heroes save the day once again?
source: