Hello Marvel fans! I know some of you already knows the news of some Marvel video games, but I am here to give you a quick recap. To those who barely finding out or want to talk about it, feel free to chat.
Wolverine and Spider-Man 2
Revealed last week during Sony's State of Play, Sony released two big news from Insomniac Games. Looks like we might have to wait for 2023 to have these titles, but this will give people time to get a PS5. Insomniac Games announced two new Marvel games. Focusing on a different hero, Insomniac announced of a Wolverine video game. This Wolverine game will be released exclusively for PS5 and it will focus on this clawed mutant in a dark story. So far, there is no gameplay or release date. The next big news is the announcement for the sequel to Marvel's Spider-Man game. Revealed in the trailer, Spider-Man 2 will feature the spider heroes, Peter Parker with an upgraded Advanced Suit with the new and young Miles Morales. Based on the naration of the trailer, fans are predicting that Kraven the Hunter will be in this game. The trailer also revealed that the symbiotic character Venom will be part of the game and Venom will be voiced by Candyman Tony Todd. Marvel's Spider-Man 2 will be released in 2023.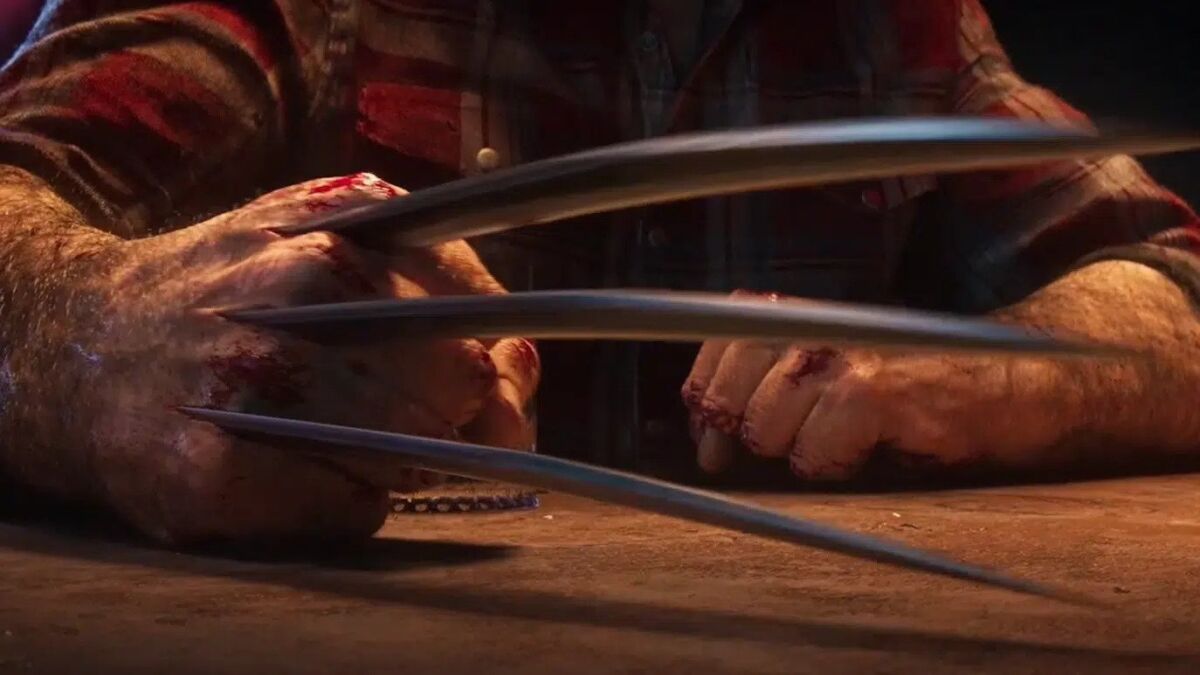 source: