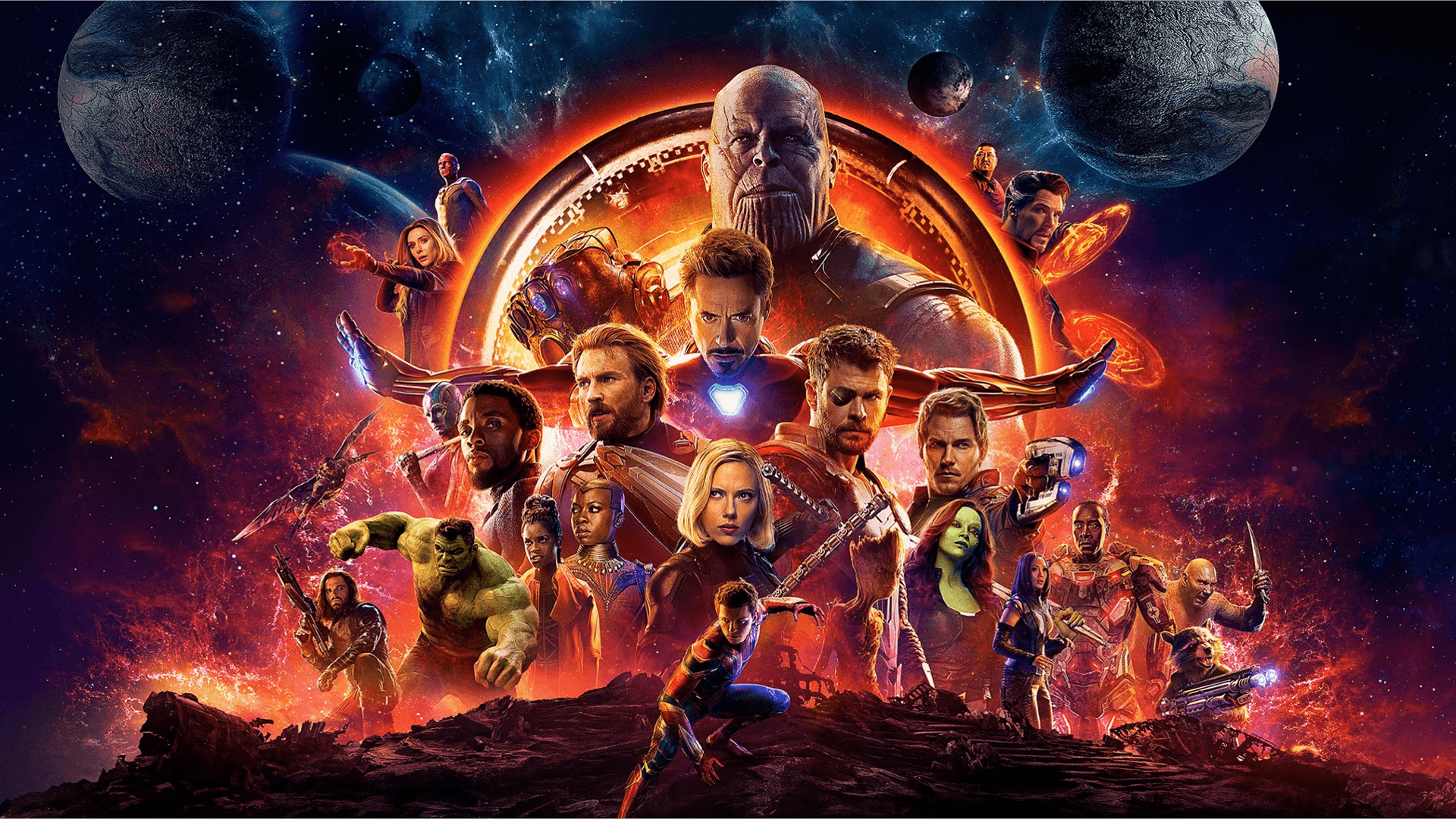 Looks like the Marvel characters was not expecting this news and it's not Thanos. It's been reported by news site The Hollywood Reporter that Disney is suing Marvel to keep the rights for the Marvel characters.
According to the reports collected, Marvel is planning to reclaim some iconic characters such as Iron Man, Dr. Strange and Spider-Man since some of these characters are the heir of late comic writers Stan Lee and Steve Ditko.
According to the site, it is stated : the suits seek declaratory relief that these blockbuster characters are ineligible for copyright termination as works made for hire.
For example, since Spider-Man was created by Steve Ditko, if the lawsuit goes through, Marvel would give up the rights for the character by June 2023 and that means no more movies or animated shows.
source: The Hollywood Reporter