As we enter the last remaining weeks of October, Toonami is going to make Saturday nights/Sunday mornings epic. If you need some anime for your weekend, Toonami is going to be doing something different for these last two weeks of October. On October 23rd, Toonami will be premiering the Batman movies Batman: Long Halloween Parts 1 and 2 after Fena: Pirate Princess. On October 30th, Toonami will be having a marathon of the anime Fena: Pirate Princess.
Batman: Long Halloween synopsis:
"Inspired by the iconic mid-1990s DC story from Jeph Loeb and Tim Sale, Batman: The Long Halloween, Part One begins as a brutal murder on Halloween prompts Gotham's young vigilante, the Batman, to form a pact with the city's only two uncorrupt lawmen (Police Captain James Gordan and District Attorney Harvey Dent) in order to take down The Roman, head of the notorious and powerful Falcone Crime Family. But when more deaths occur on Thanksgiving and Christmas, it becomes clear that, instead of ordinary gang violence, they're also dealing with a serial killer – the identity of whom, with each conflicting clue, grows harder to discern. Few cases have ever tested the wits of the World's Greatest Detective like the mystery behind the Holiday Killer."
According to Toonami Faithful, Batman: Long Halloween is a dedication to actress Naya Rivera who voiced Catwoman in the movie. She passed away in 2020, but she was able to complete this movie project.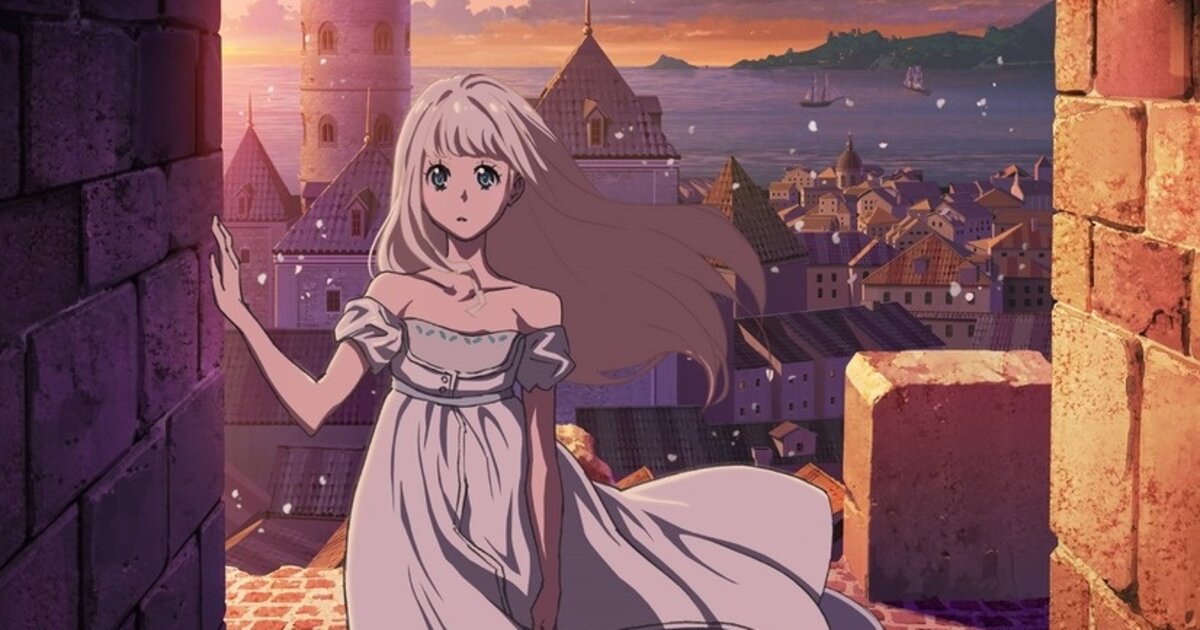 source: Toonami Faithful