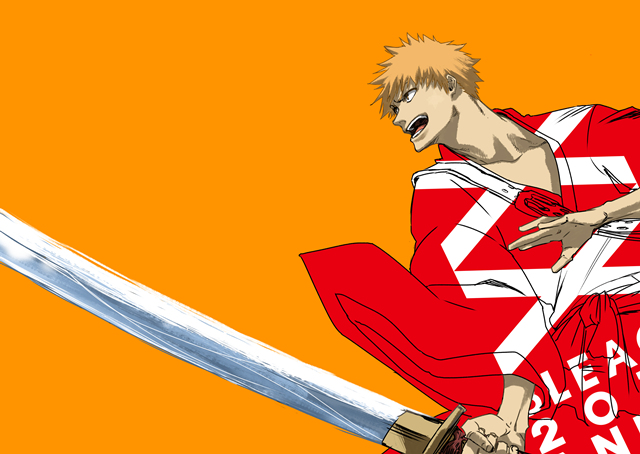 We're already in the last few months of 2021 and we have yet to get any information in the return of Bleach. It was announced last year in March that the anime Bleach would be returning and the final arc, the Thousand Year Blood War, wold be animated. Today, according to Crunchyroll, Aniplex announced a special event called "Super Stage EX 'BLEACH'".
On December 18th, 2021, this event will give us details and new information concerning the final arc anime adaptation. This will take place in Jump Festa 2022 on Dec 18 and 19, but this Bleach event will be on the 18.
If you are were already excited for Christmas and Spider-Man, clear out your schedule and get ready for new information for Bleach.
source: