In case you missed the Video Game Awards this past Thursday, here is what is happening online from Sega fans.
Sonic the Hedgehog 2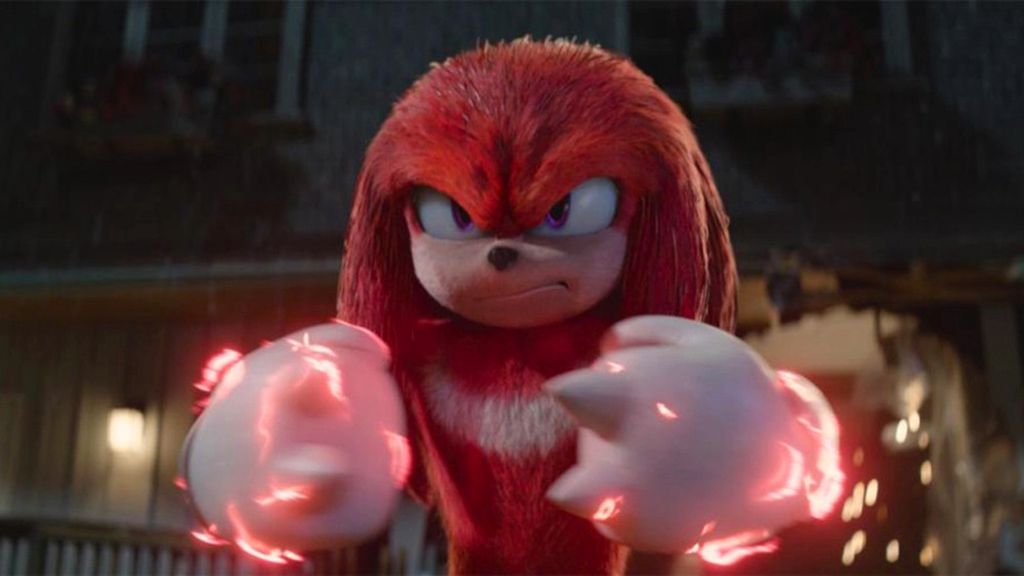 Paramount Pictures finally revealed the trailer for the upcoming movie Sonic the Hedgehog 2.
The movie is set to be released in theaters on April 8, 2022. Ben Schwartz will once again voice Sonic the Hedgehog and we have Jim Carrey playing as Dr. Robotnik. In this movie, we'll have Miles "Tails" Prower who will have returning voice actress Colleen O' Shaughnessy and Knuckles who will be played by actor Idris Elba. Colleen O'Shaughnessey is well-known for voicing Tails in Sonic games like Sonic Forces and Sonic Boom and she has done voices such as Jazz Fenton from Danny Phantom and Ino Yamanaka from the Naruto series. Idris Elba is an actor who appeared in movies such as Bloodsport in The Suicide Squad and Shere Khan in the live action movie The Jungle Book. Get ready for the return of this cool, blue hero.
Sonic Frontiers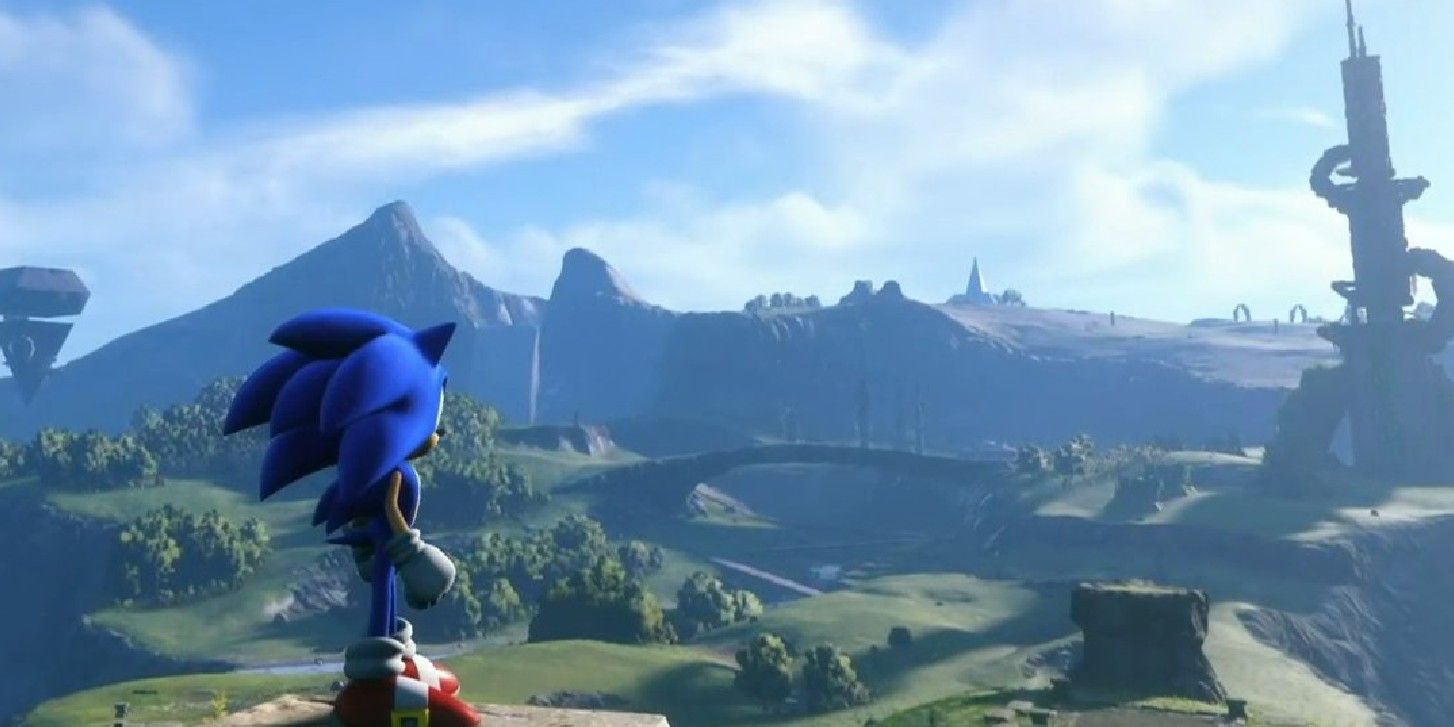 A while back, Sega hosted a Sonic Central presentation which showcased some Sonic news. At the end of the presentation, a teaser revealed of an upcoming brand new Sonic game. Many speculated that this new game was going to be an open world game titled Sonic Rangers. However,  it's been revealed that this new game is called Sonic Frontiers. There is no release date except that it's coming out on 2022 for the holidays.
synopsis according to YouTube:
An experience like never before, accelerate to new heights and experience the thrill of high velocity, open-zone freedom. Battle powerful enemies as you speed through the Starfall Islands – landscapes brimming with dense forests, overflowing waterfalls, sizzling deserts and more!
According to Game Informer, Ian Flynn will be in charge of writing the narrative for Sonic Frontiers. In case you didn't know, Ian Flynn is the head writer for the IDW comic series of Sonic the Hedgehog. According to fans, Flynn has been praised for his writing in the comics. Joining him we have Sonic Team Japan and we have Morio Kishimoto who worked on Sonic Forces and Sonic Lost World.
We have no gameplay on this game yet, but based on the details, Sonic Frontiers is going to have an epic open world experience in which fans can play as Sonic explore in a brand new experience.
source: Game Informer