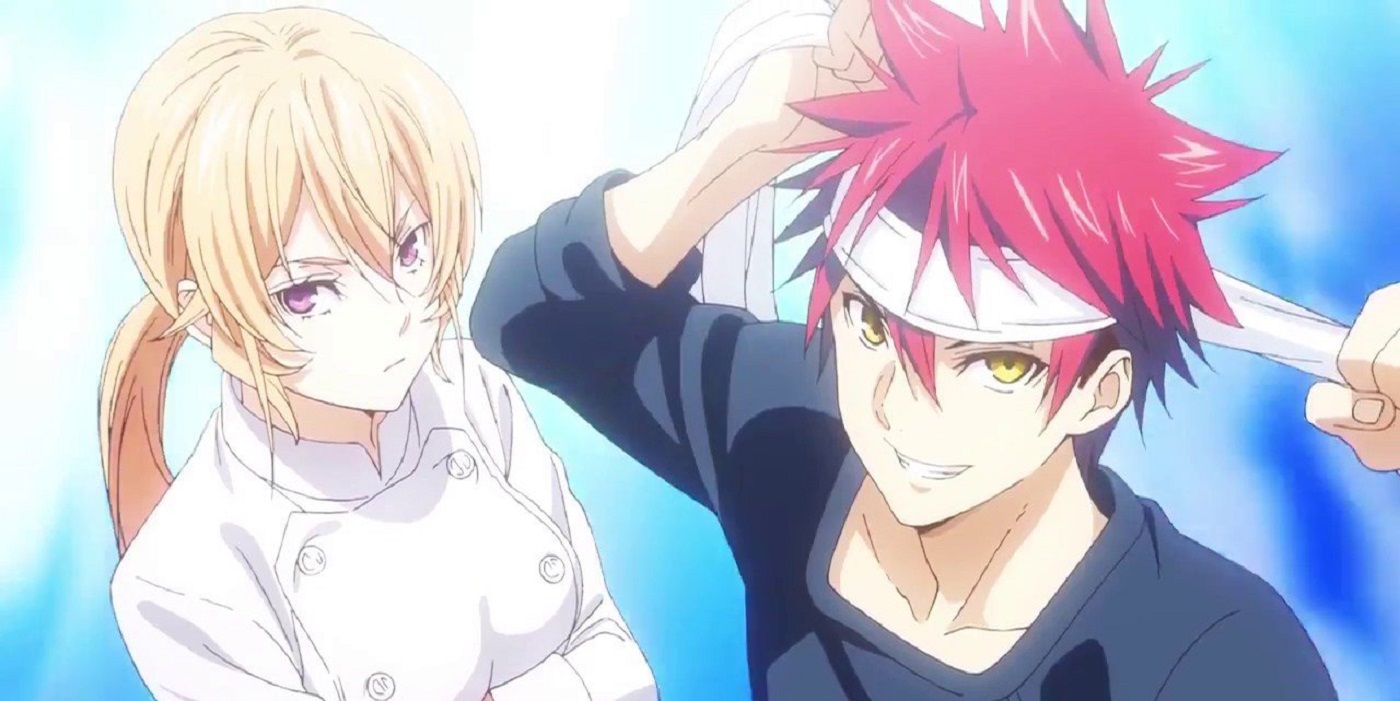 If companies like Sony can buy Funimation and Crunchyroll, other companies can try. In recent news, the TV studio AMC Network has purchased Sentai Studios which includes the anime distributer Sentai Filmworks and even the streaming service HIDIVE. Here is the statement from them regards to the purchase:
"With strong industry relationships and access to key content creators in Japan, Sentai distributes and curates one of the anime industry's most diverse libraries of top trending and classic titles, with its content available on Crunchyroll, Hulu and Amazon Prime, among others. Sentai's HIDIVE streaming service represents a strong new addition to AMC Networks' portfolio of fast-growing targeted offerings."
So far based on the reports, Sentai will still continue to produce anime as usual, but it looks like AMC Network is going to help spread out anime in their department in a way like how Sony works with Funimation and Crunchyroll. The business of AMC and Sentai will depend on the sales and how it handles the content.
source: